A woman who says she forsook her prospects of becoming a law firm partner to start a family with her solicitor-husband has been awarded £400,000 by a family court in a landmark divorce case.
Mr Justice Moor, delivering judgment in private in RC v JC, said he found sufficient 'relationship-generated disadvantage' to justify awarding the wife compensation.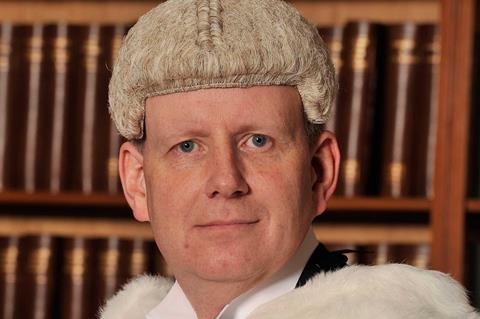 The couple met at a firm where he was an associate solicitor and she was a trainee. After they got engaged, she became an in-house lawyer. The judgment highlights disagreements between the pair over her career prospects. However, Moor J said she stood a 'very good chance' of becoming a partner at the law firm where they worked.
A version of the judgment which the judge gave leave to publish states: 'It is agreed that the husband did not want her to remain at the firm if they were to marry and she accepted that she could not remain. I am satisfied that, by the time the decision was taken to leave, she had formulated her plan which involved both marriage and, hopefully, children. She viewed herself as the parent who would take primary responsibility for the children. The husband's career took precedence.'
Moor J stressed that his judgment should not be treated as a 'green light' for other spouses to make similar claims.
He said: 'I have already made the point that, in many of these cases, the assets will be such that any loss is already covered by the applicant's sharing claim. In other cases, the assets/income will be insufficient to justify such a claim in the first place. It follows that litigants should think long and hard before launching a claim for relationship-generated disadvantage and they should not take this judgment as any sort of "green light" to do so unless the circumstances are truly exceptional.'
The wife was represented by Jane Keir, a partner in the family and divorce team at London firm Kingsley Napley.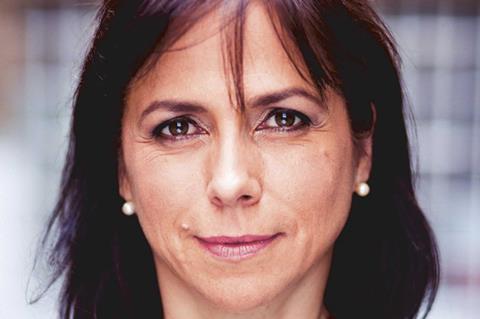 Keir said: 'As a talented lawyer, our client sacrificed a potentially lucrative career for her family and to care for the children and we are pleased that Mr Justice Moor agreed. Although Mr Justice Moor has made clear this decision should not open the floodgates to a raft of relationship generated disadvantage claims, the judgment affirms that in truly exceptional circumstances the principle of compensation still exists in family law, and rightly so. In theory this would apply to whichever partner steps back in their career putting family ahead of ambition and earning power.'