A disabled solicitor has had to rearrange four cases due to a broken lift at a court in Kent in the latest illustration of what appears to be an outbreak of faults in the crumbling courts estate.
Margate Magistrates' Court, one of three venues in Kent that dealing with welfare benefits appeals, hears such cases on the second floor. However, the lift, for the second time this year, is broken.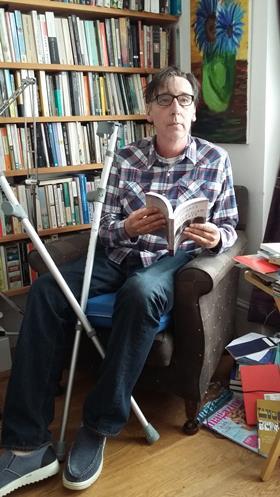 Graham Tegg, a solicitor at Kent Law Clinic, told the Gazette he is unable to climb the stairs and has had to rearrange four cases. Earlier this month one of his clients, a wheelchair user, was told her Employment and Support Allowance appeal had being postponed because the lift is broken.
Tegg said: 'This is the second time that this has happened in this case. Her case is as urgent as it is legally complex. She receives disability living allowance (DLA). For over nine months this has been her only income. Until her appeal is heard she is unable to claim any means-tested income benefit. My client is having to use her DLA, awarded to cover extra financial burdens arising from her care and mobility needs, to pay for food and the costs of daily living.'
Tegg contacted the Gazette after it reported that a lift relied upon by the public and solicitors at Barkingside Magistrates' Court in east London is still out of action more than two months after it stopped working. Court users have had to make their way up a steep metal staircase to get to the five courtrooms, located on the first floor. Almost all the court's facilities require users to take the stairs.
Meanwhile, the Gazette understands lifts at Sheffield Crown Court have been out of action for months this year. A barrister who was on crutches had to phone security to let him into the goods lift when required.