The chief executive of Kent County Council's pioneering legal services spin-off has resigned - weeks after a cabinet document reported that the alternative business structure had failed to generate as much new business as expected.
Geoff Wild, a prominent figure in the commercialisation of local government legal services and the driving force behind Invicta Law, resigned as a company director on 17 April, Companies House records show.
A spokesman for Invicta Law said: 'For personal reasons, Geoff Wild has resigned as CEO. Geoff has decided that, having seen Invicta Law established as a company, now is the right time to move his own career into new areas. Guy Record has been appointed interim chief executive officer.'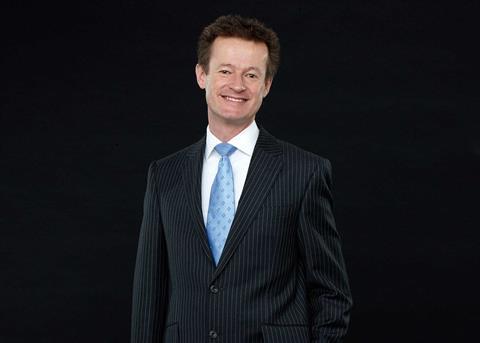 Invicta Law, which had been four years in gestation, began operating last year. All but five of the 125-strong legal team, and 30 support staff, transferred from the council to the ABS, working from refurbished offices in Maidstone. Wild was previously the council's director of law and governance.
Invicta Law began trading with a 10-year contract to provide the council's legal work. The council's previous in-house team, as Kent Legal Services, worked for more than 600 public sector bodies. Wild said at the time that the team, as Invicta Law, sought those clients' consent to continue to work for them.
The ABS was among 21 firms to be appointed to the London Universities Purchasing Consortium's national legal services panel to provide property (estates) and human resources (employment) work. Last month it announced that it had secured a three-year spot on the Crescent Purchasing Consortium Legal Services Framework, which works in the further education sector, providing legal advice to clients in London and the south east of England.
Invicta Law's team specialises in child protection, adult social welfare, employment, education and dispute resolution, property, corporate and commercial, and planning and highways.
Explaining the story behind its logo, Invicta Law says it chose diamonds (the logo is made up of three of them) 'to symbolise durability and preserverance'.
A council cabinet document published last month reports a '£1.0m lack of dividend from Invicta Law Ltd primarily due to a lack of new business being generated, compared to the business plan'.
Wild and Invicta have featured regularly at legal awards ceremonies in recent years for their innovative work.