A former City lawyer has signed up to one of the biggest global record companies where she will lead work on making sure fans' data is treated properly.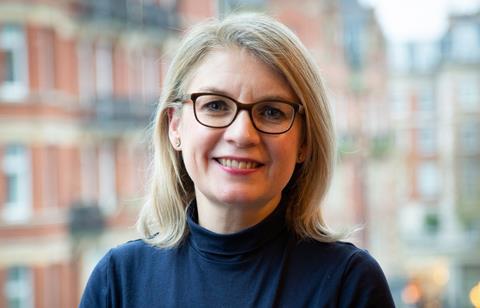 Warner Music Group announced this week it has appointed Clare McConnell as senior privacy counsel. McConnell's career spans private practice, in-house and government, including Simmons & Simmons, Berwin Leighton Paisner, Pinsent Masons and Stephenson Harwood. She was commercial counsel and data protection officer at Genomic England, which was set up by the government to sequence 100,000 genomes from patients with rare diseases and their families to find cures.
She joins Warner Music from Guardian Media Group, where she led a team to ensure data privacy compliance and good practice across the group's operations in the UK, US and Australia.
McConnell said: 'Music companies have more of a direct relationship with fans than ever before. With that access comes the responsibility to treat people's data sensitively and ensure that it's only used to enhance their consumer experience.'
McConnell, who is qualified in Scottish and English law, is a former chair of the Association of Women Solicitors.
In an interview with the Gazette in 2015, she spoke of the time when she had to get under a train to inspect a piece of kit while working on a rail infrastructure project.