The High Court has refused relief from sanctions to a party where the solicitors blamed Covid restrictions for a trainee not sending a claim form with other documents.
The form was emailed four days late in a contractual claim worth £683,000, and Mrs Justice O'Farrell DBE ruled in Boxwood Leisure Ltd v Gleeson Construction Services Ltd & Anor that the court could not grant leniency for the error.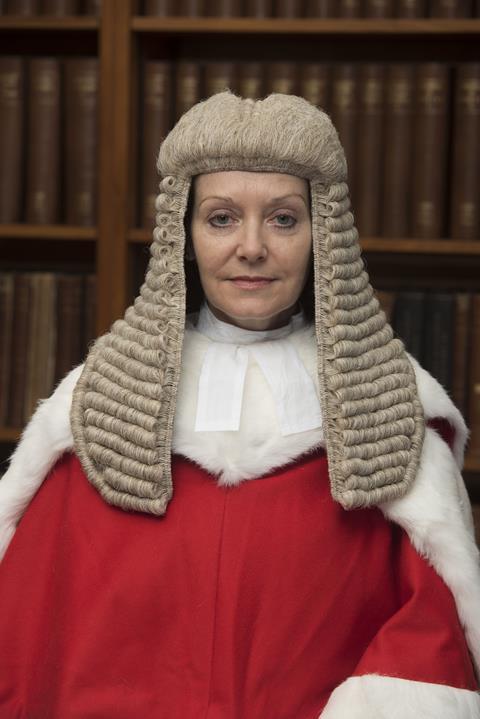 The judge dismissed an application for relief, accepting the mistake was 'unfortunate' and that Covid restrictions made it more difficult to check for mistakes, but concluding it was 'incumbent' on the solicitors to ensure timely service.
A court order from last April had stipulated that the claim form and particulars of claim should be submitted by 10 September. This was already an extension of time taking account of the difficulties caused by the pandemic.
The court heard that on 8 September a trainee solicitor at Ashfords, the solicitors acting for Boxwood, sent a letter by email to the defendant solicitors, attaching the particulars of claim, acknowledgement of service forms and initial disclosure. Crucially, this email did not include the claim form.
On 14 September, Ashfords realised the error and sent the documents again, this time with the form. But three days later, the defendant solicitors Systech replied to say that no claim form had been submitted in time and so proceedings were a nullity.
Ashfords told the court that during 'normal' times before the Covid lockdown, hard copies of orders would be circulated and given to the partner in charge of a matter.
The firm's solicitor, giving evidence to the court, said: 'I am sure that if we had all been working in the office as usual over the summer months, this would have been avoided, because it would have been properly diarised, or someone would have noticed during the course of our day-to-day engagement, interaction and meetings which have been absent for so long.'
Mrs Justice O'Farrell said Boxwood could not establish that it took all reasonable steps to serve the claim form within the extended period ordered by the court. She did not therefore have the power to extend the time for service. She also concluded that Gleeson would suffer prejudice if the court granted the relief sought.
The judge added: 'I accept that working away from the office during the pandemic would reduce the oversight of more junior practitioners that would be normally present and could allow mistakes to slip through the net. However, having issued proceedings in circumstances where limitation was a live issue and where Gleeson had objected to the requested extensions of time for service of those proceedings, it was incumbent on the solicitors to ensure that the extended dates ordered by the court were met.'
This article is now closed for comment.