Birkett Long has welcomed back agriculture and estates solicitor Sarah Rider, 12 years after completing her training contract at the Essex law firm.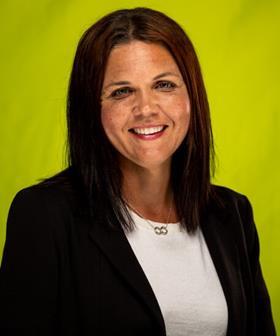 Rider will be working on legal matters for farming and agricultural clients but specialising in wills, trusts and probate, administration of estates, tax and estate planning, and setting up and administering trusts.
Prior to qualification she worked delivering training to local authorities and within the NHS before working as a paralegal at a local law firm in commercial property and plot sales.
Rider commented: 'I enjoyed my time with Birkett Long doing my training contact immensely. I worked with, and learnt from, some hugely knowledgeable and inspirational legal experts and fantastic support staff. I felt part of a family where every team member was valued and appreciated - something I greatly missed working at other firms.'
'Although I moved on from Birkett Long to do litigation work, I always knew that private client work was what I really wanted to do and so, when the opportunity arose to do this kind of work, at a firm I already knew I'd love working at, I couldn't pass it by. It's an innovative and growing firm but has managed to retain the friendly family feel and I couldn't be happier to be part of the Birkett Long team again.'