Law firm Trethowans has promoted personal injury specialist James Braund to partner and appointed divorce and separation solicitor Rosie Beaven to its family team.
Braund, who has worked at the firm for 13 years, specialises in complex and catastrophic cases, acting for clients who have suffered life changing injuries including brain damage and severe spinal trauma.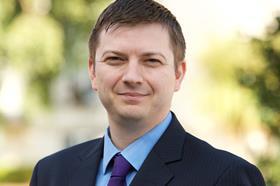 He said: 'I'm absolutely over the moon to have reached this milestone. My clients come to me having suffered horrendous injuries, struggling to come to terms with their new situation and worrying about how they will make ends meet. I feel privileged to be in a position to help them achieve the justice that they deserve, whether that be by obtaining early access to rehabilitation or ultimately securing a significant sum at the end of the day.'
Personal injury partner John Hall commented: 'I am proud to work alongside James. His elevation to partnership is so well deserved. We have really begun to flourish in a difficult Dorset PI market and that is down almost entirely to his commitment to his clients and our firm, not to mention his knowledge and boundless enthusiasm.'
Beaven, who qualified in July 2019, specialises in divorce and the resolution of matrimonial finances, including pre-nuptial and separation agreements.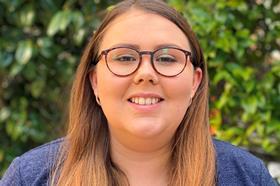 She commented: 'I'm really excited to embark upon the next chapter of my career with Trethowans. It has such an amazing reputation within the local community for its client centred and compassionate approach, which ties in with my philosophy that no two cases and no two clients are ever the same. I always take great care to adapt my approach accordingly.'
Trethowans has been offering legal services to businesses and individuals in the south for over 150 years with offices in Southampton, Salisbury, Poole, Bournemouth and Winchester.