Paul Hastings LLP has announced that Anu Balasubramanian will be joining from DLA Piper to lead their private equity offering in London.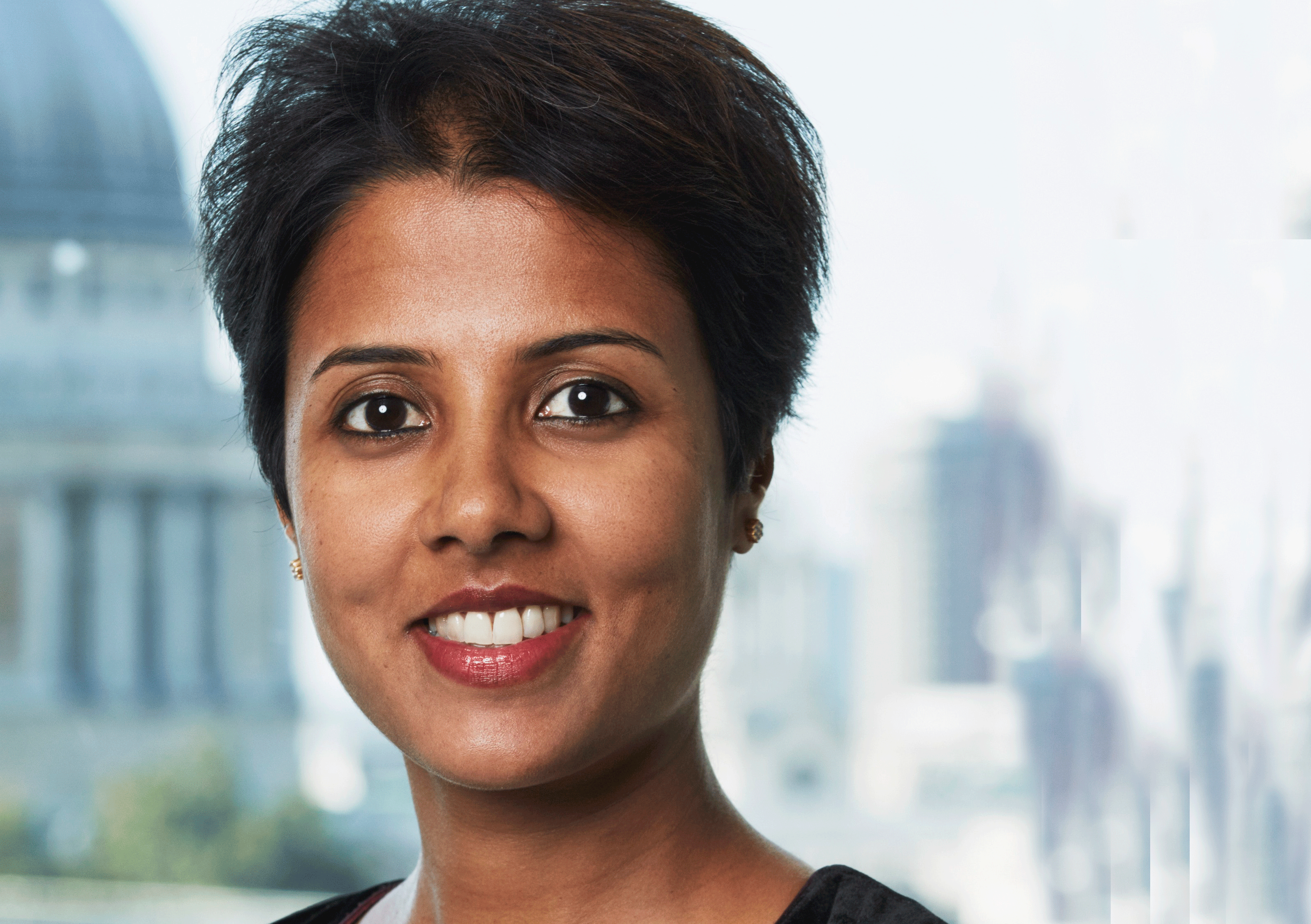 'Anu is an acclaimed leader in the market with strong relationships with institutional and corporate clients across multiple sectors and geographies,' said Seth Zachary, chair of Paul Hastings. 'Our private equity practice has developed a strong presence globally and her arrival will position us to increase market share in Europe, which is a key strategic imperative for the firm,' he added.
'Paul Hastings, with its stellar reputation and global reach, represents a tremendous opportunity and I am looking forward to working with my fellow partners to build a truly compelling private equity offering in Europe,' Balasubramanian said.
Balasubramanian has significant experience and depth to her practice, particularly in relation to acting for sponsors on complex, cross border deals.
She is recommended for premium corporate work by the Legal 500 UK 2018, which describes her as 'first-class'.