Jenner & Block is pleased to announce that investigations and white collar lawyer Christine Braamskamp has joined the firm's London office as a partner in the global investigations, compliance and defense practice. She will co-chair the practice in London.
Christine is a leading lawyer in multi-jurisdictional white collar cases, has decades of experience with significant and high-profile trials and other court matters, as well as internal investigations. She has represented corporates and senior management individuals facing UK Bribery Act, FCPA and Fraud Act proceedings.
She regularly advises on FCA- and FRC-related enforcement actions and is experienced in compliance including matters relating to sanctions, whistleblowing and anti-bribery and corruption procedures, as well as anti-money laundering advisory work, including advising on suspicious activity reports. Having practised in the Netherlands, she has extensive experience in the country's civil law systems and continues to regularly advise Dutch nationals and businesses facing proceedings in the UK.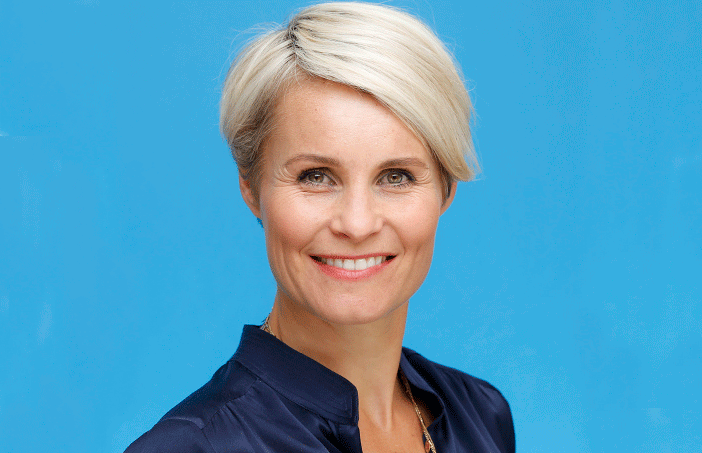 Previously, Christine was a partner in K&L Gates' London office, where she headed its investigations, enforcement and white collar department and was co-practice group coordinator.
'Adding a top-tier lawyer like Chris adds more strength to our growing London office and our investigations, compliance and defense practice,' said Terrence J. Truax, the firm's managing partner. 'Her experience with cross-border investigations and litigation advances the strategic build-up of our practice and our London office.'
'Since Jenner & Block opened its London office, it has been steadily making a name for itself in the market and creating an attractive platform with its clear commitment to delivering legal excellence – and high-quality client service,' said Christine Braamskamp. 'Having known the firm for many years, I am thrilled to be joining its ranks and excited to bring my experience handling white collar litigation and investigations to Jenner & Block's premier practice.'
'I am delighted that Chris has decided to join us,' said Charlie Lightfoot, managing partner of the London office. 'The addition of a white collar partner of Chris' fantastic reputation and experience is another significant milestone in the development of our London platform, further enhancing the reputation of our disputes and investigation capabilities in London.'
'We've known Chris for years, and I am delighted to be working alongside her to build our London practice,' added Peter B. Pope, a co-chair of the investigations, compliance and defense practice who is based in the London office. 'Her skills and deep international experience are an excellent fit for our clients' growing needs in London, Europe and emerging markets.'