GQ Employment Law has appointed two new lawyers to support its continued strong growth since its merger in May 2017 with Littler, the world's largest employment law firm.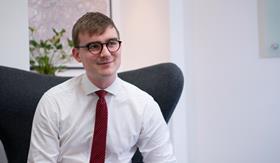 Mark Callaghan joins as associate from CMS, while Natasha Adom rejoins the firm as a senior counsel.
Mark joins GQ from international law firm CMS. During his time there, Mark gained experience in the firm's employment, pensions and litigation departments. Mark works across all areas of employment law, including advisory, litigation and transactional support. He has experience of litigation both in the employment tribunal and the High Court.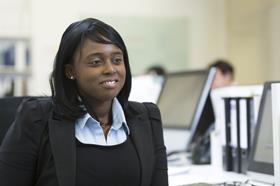 Natasha previously worked for GQ as a senior associate from 2015 to 2017, and now rejoins the firm as a consultant. In the last year she also worked as managing editor at Sparqa, a new online legal know-how company, which provides legal information to SMEs.
Natasha works with clients on the whole raft of employment law issues, including advising on complex grievance/disciplinary matters, managing high value staff exits and dealing with contractual issues. She has extensive experience of managing employment litigation.
Founding partner Jon Gilligan comments, 'We're very happy to welcome Mark and to welcome back Natasha. They will help us ensure we continue to meet clients' demands and expectations for excellent, risk-based employment advice.'