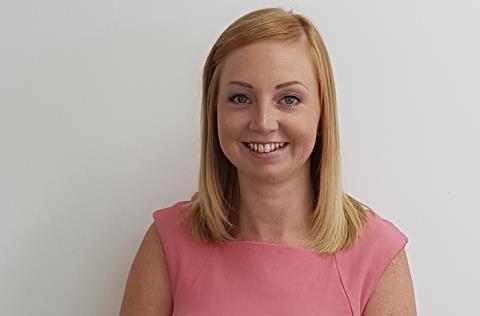 First4Lawyers has appointed Jacqueline Speight from Minster Law to a newly-created role of Head of Claims.
Jacqueline, a qualified solicitor with over ten years' experience of handling personal injury cases, spent four years working at Minster Law, most recently as a complex case handler dealing with high value, complex injury and negligence claims in different aspects of personal injury such as RTA (Road Traffic Accident), Employers Liability, Public Liability, Occupiers Liability and Industrial Disease.
Prior to this Jacqueline spent six years at Halifax firm, Benjamin Roberts Solicitors, joining the firm as a paralegal and later qualifying as a solicitor.
In her new role as Head of Claims, Jacqueline will lead a team that handle over 200,000 enquiries per year covering all aspects of personal injury, clinical negligence as well as other legal services.
Qamar Anwar, First4Lawyers' managing director, says: "Jacqueline's appointment reflects the demand the business is experiencing and allows us to ensure we provide the highest levels of service without compromising on quality to our panel firms, and ultimately consumers."