Coffin Mew has appointed Lindsay Taylor, a solicitor with over ten years of experience, to its private client team in Southampton.
Lindsay specialises in wills, trusts, probate and lasting power of attorney. She has dedicated her career to serving vulnerable clients including the elderly and those who lack mental capacity.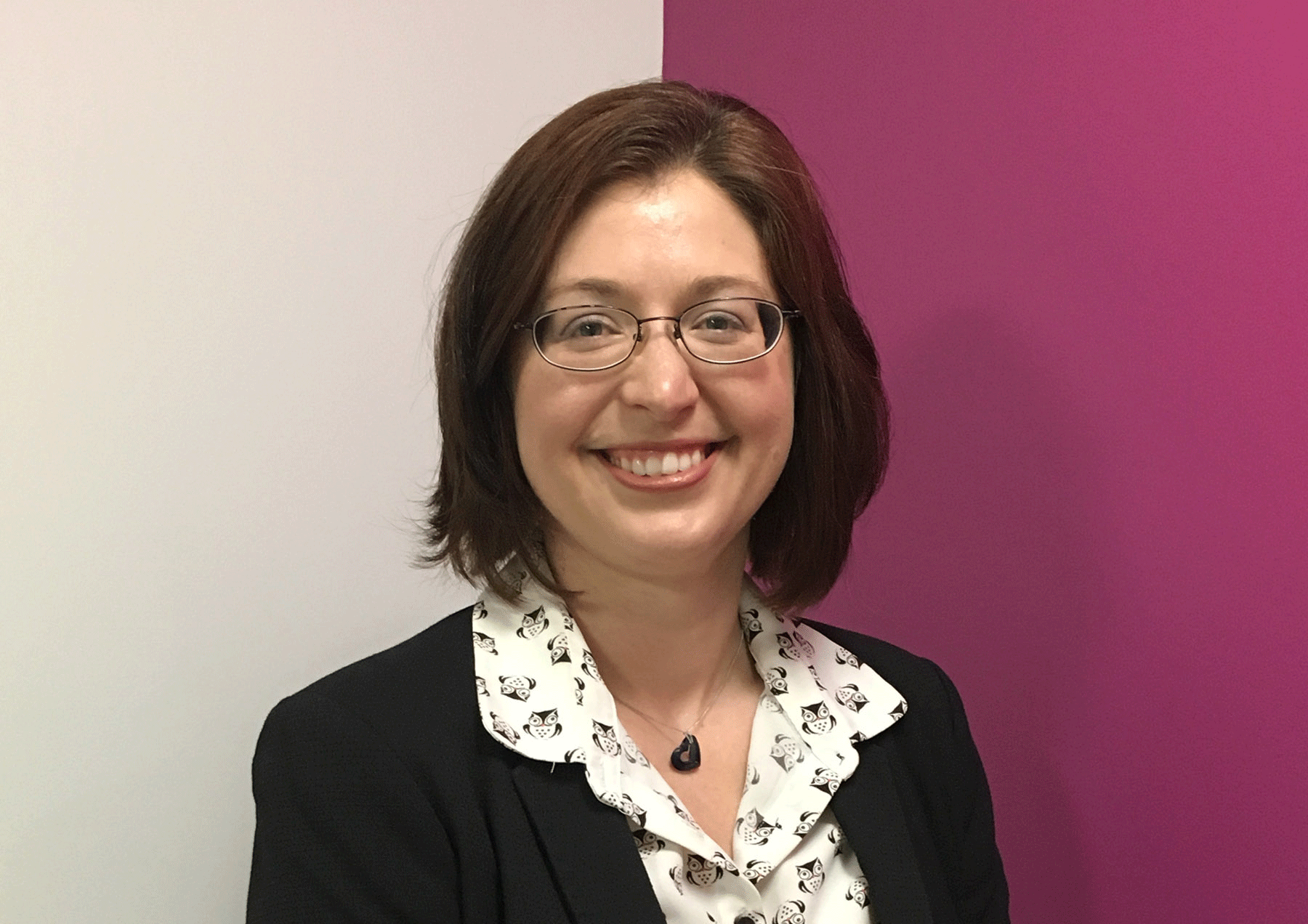 At Coffin Mew Lindsay aims to turn its Southampton office into a private client hub, one that stands apart from local competition by meeting with vulnerable people in a location that is convenient for them, be it in their homes or a hospital.
'I am delighted and excited to join Coffin Mew,' says Lindsay. 'I needed a fresh challenge and when I arrived for my interview the atmosphere was dynamic, energetic and populated by lots of happy, smiling people. So, when the firm offered me a job I immediately accepted. I look forward to driving Coffin Mew's private client services in the Southampton area.'
Lindsay trained in Bournemouth and qualified in 2008, before working for various law firms.
Coffin Mew's managing partner Miles Brown added: 'Lindsay is driven to excel, extremely ambitious and always looking to see how she can improve the services we provide to vulnerable clients, as well as the financial return. This will stand her in good stead at Coffin Mew and I wish her every success in her new role.'