Specialist employment law firm Menzies Law is pleased to announce the appointment of a new consultant solicitor to their team, further strengthening their niche specialist firm, which has seen significant growth over the last year, in part due to the increasing need for gender pay gap consultancy.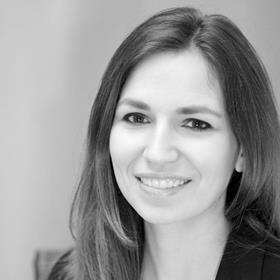 Employment law specialist Lisa Langston-Able joined the Menzies team on 24 July, from Co-op Legal Services where she has worked in the employment team for eight years.
As a senior specialist employment solicitor, she has handled a wide range of employment tribunal litigation for both Co-op insurance policyholders and private clients nationwide.
Menzies Law's director, Luke Menzies, said: 'We are delighted that Lisa has chosen to join our specialist team at this exciting time in our growth. She will significantly increase our ability to support more employee and executive clients, as well as allowing us to further develop our services for SMEs and micro-businesses.'
'Over the last 12 months we have seen a significant growth in businesses and organisations needing our support with gender pay gap reporting and pay and reward consultancy, as well as trade unions, and general HR consultancy, on top of all our other employment law services. So, we needed to grow the team to allow us to offer more services to more clients. Lisa certainly joins us at a very exciting time.'
At Menzies Law, Lisa will concentrate on advising and representing directors, executives and employee clients who require employment law support for their personal situations, as well as working with a range of SMEs.