Bevan Brittan LLP has appointed Monica Macheng as a new partner within its corporate and commercial operations.
Monica Macheng will focus mostly on clients in the private sector, especially within healthcare markets. She has wide experience in mergers and acquisitions, joint ventures, disposals, transactions, commercial contracts, financing and raising loan capital.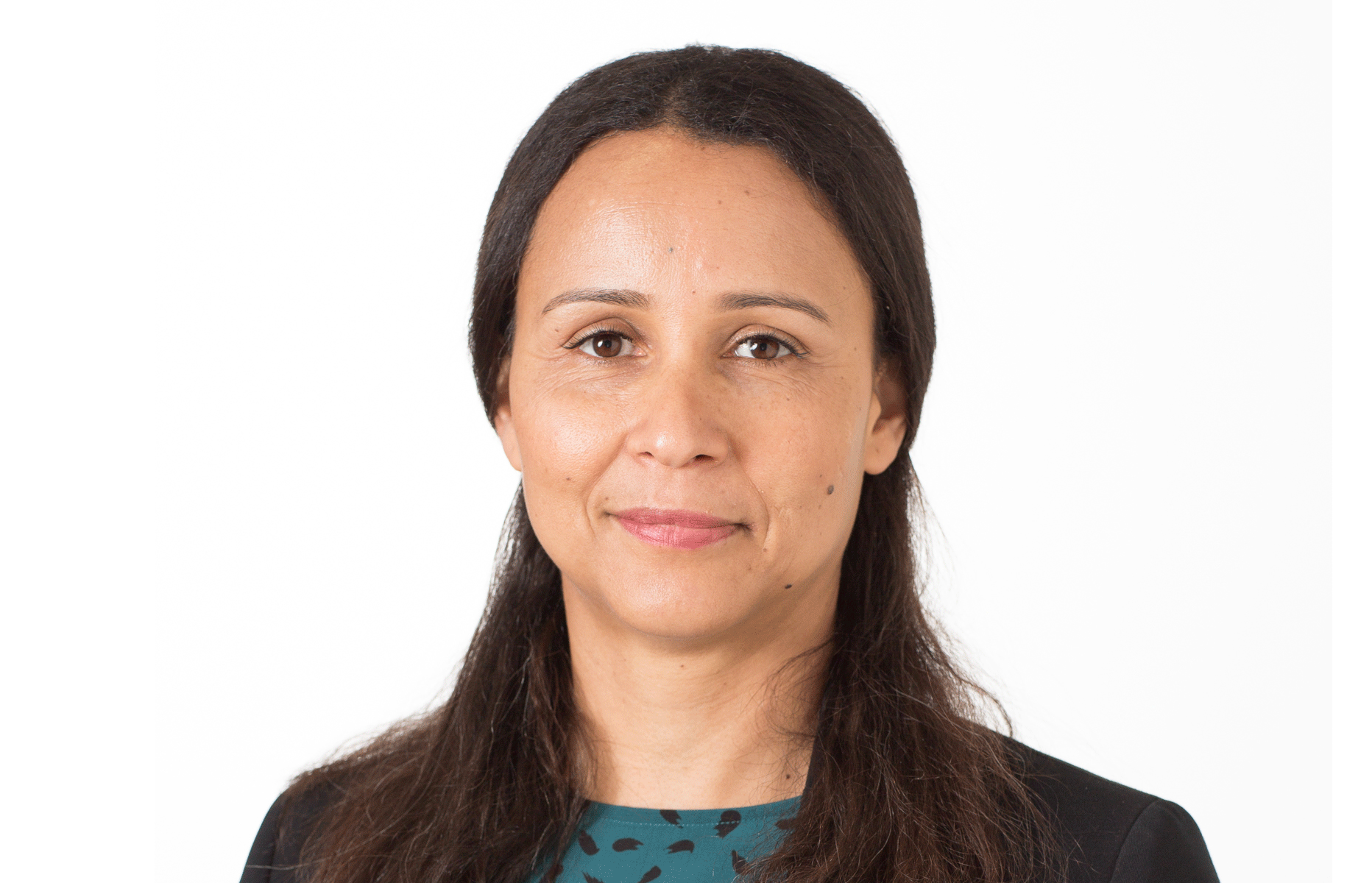 Other experience includes, working with SMEs, owner managed businesses - with a particular focus on health and care (including care homes, domiciliary care, dentists, pharmacies, GP surgeries, medical suppliers, healthcare professionals and not-for-profit organisations), as well as companies and partnerships – establishing companies, LLPs and partnerships, changes in constitution or governance, group service arrangements and the roles, rights and duties of directors, shareholders and LLP members
Monica will be based at Bevan Brittan's offices in Birmingham. She was previously a partner at the law firm Wright Hassall. She qualified at Nottingham Trent Law School and the University of Plymouth.
She said: 'I am naturally delighted to be joining Bevan Brittan, which has a growing and strong reputation within the legal marketplace. I look forward to meeting and working with a range of new and existing clients to support them in their business ambitions, commercial arrangements and other strategic activity across a range of sectors – particularly with the private health environment and its interaction with the public sector.'
Duncan Weir, managing partner at Bevan Brittan, said: 'I would like to welcome Monica to Bevan Brittan. Her strong experience in the corporate environment – particularly in the evolving healthcare market – will help support, and provide advice to, a wide range of clients in the Midlands and elsewhere.'