Employment solicitor Emma Gross has joined MCG as head of the employment department.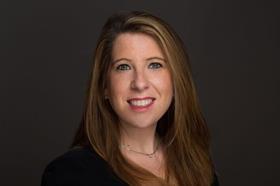 Gross joins the firm from SA Law, a UK law practice based in London and Hertfordshire.
Keenly commercial, Gross has handled complex employment tribunal cases, negotiated difficult settlements and advised on fair and reasonable redundancy procedures. Gross also advises on all aspects of data protection compliance and new GDPR compliance.
Sivan Gelb, partner at MCG comments: 'We are delighted to welcome Emma and look forward very much to working with her to grow her practice.'

Gross says: 'This is an exciting opportunity for me and MCG and underlines our client focus and ambitions for the growth of the firm.'