Award-winning law firm Roberts Jackson has announced the appointment of Rachael Charmbury as CEO.
Wilmslow-based Roberts Jackson helps clients make no win no fee claims against negligent employers. The firm employs 157 legal experts, offering a number of specialist services to help clients claim compensation from their employers across a range of claims including asbestosis, repetitive strain and vibration injury.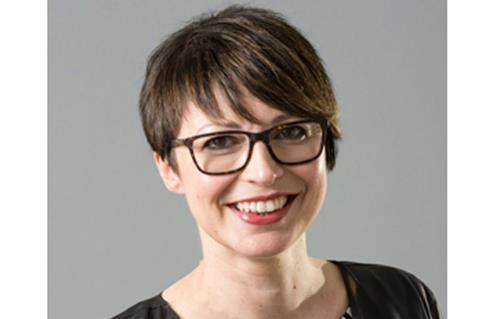 A practising lawyer from 1991 to 2003 with international law firm Squire Patton Boggs, Rachael joins Roberts Jackson with 20 years of experience in the legal sector and brings a new perspective having acted for both Claimants and Defendant insurers in personal injury cases.
Rachael led the de-merger of two litigation units from Squire Patton Boggs in 2003, taking over the newly de-merged firm as CEO and an equity partner. A strong advocate for innovation, customer care and the use of technology in legal businesses, Rachael will be leading Roberts Jackson through its next phase of development and preparing the business for the challenges being faced by the sector over the next few years.
The appointment, which sees Rachael replace Karen Jackson as CEO, comes as Roberts Jackson commits to investing in technology to develop a market leading platform which will enhance its client experience. The firm will invest up to £750k in a platform to expand its industrial diseases offering to its clients.
Rachael Charmbury said: 'Roberts Jackson has developed a leading reputation for delivering expert support in the realm of industrial disease. I am delighted to join the firm as we commit to invest in technology to further improve our client offer, and I look forward to working with the expert team of legal professionals to support even more clients with their claims.'
Paul Hewitt, chairman at Roberts Jackson, said: 'Rachael has an outstanding track record of delivering innovative solutions to the businesses she has worked with. We are delighted to welcome her to the team as we look to enhance our support to customers through technology, and are confident we will continue to provide the best possible services as a result.
'I'd also like to extend our sincere thanks and appreciation to Karen for her leadership and commitment over the last 10 years. Since establishing the firm, Roberts Jackson has grown into a business of scale, and has been recognised by the legal community for its excellent work in supporting thousands of people with their claims.'