Leeds based commercial law firm Tyr Law has recruited senior associate Marie Bourke.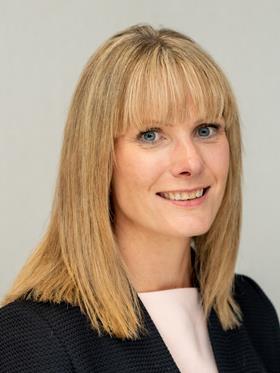 Bourke has a defendant financial crime practice, and represents those facing investigation by regulators including the FCA, SFO, CPS and HMRC. She is particularly noted for her expertise in proceeds of crime cases.
Head of regulatory Lyn Dario said: 'Marie joins us at an exciting point in the firm's development. We are now established as a full-service firm offering the highest quality legal service to our clients. Marie's specialist practice will complement my regulatory work, which incorporates HSE, EA and Local Authority enforcement; and she provides us with a skill set which many commercial law firms in the region cannot provide. We are attracting top quality work and clients locally, nationally and internationally. We see Marie's expertise in defendant financial crime as a good fit within our regulatory and wider litigation practice.'
Bourke added: 'I am excited to be joining Tyr Law and look forward to working with the outstanding lawyers who make up the team. The firm offers a wide range of services, and my work will complement those services by broadening the firm's offering in respect of advice regarding financial crime and regulation.
I am passionate about providing a first-class service to my clients to ensure that their interests are protected throughout, what can be, a very daunting process. I know that providing an excellent client service is something which is central to Tyr Law's ethos and look forward to being a part of the firm's continuing success.'