Law firm Gardner Leader has hired corporate and commercial solicitor Hannah Davies and commercial property solicitor Clare King.
Last year the firm, based in Newbury, Thatcham and Maidenhead, became one of the first firms in Berkshire to launch its own 'Back to Law' programme – helping lawyers get back into private practice after a career break and regain their confidence and skills.
Davies, who is mum to two young children, took part in Gardner Leader's month-long programme after a seven year career break, during which time she received the latest legal, HR and technology training and advice.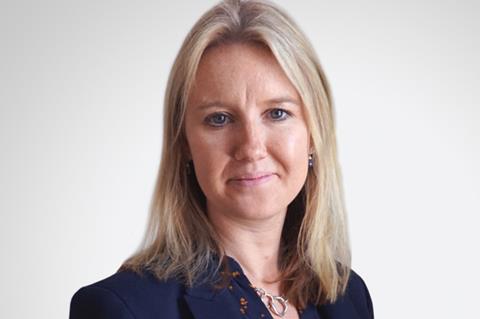 Davies said, 'I took a career break to look after my two children and to settle into a new life in Berkshire having lived in London. The challenge of my husband working long hours in the City and managing the children did not suit me returning to work sooner but now my children are slightly older so the time felt right to return to work.
'Gardner Leader trained me on all their systems from the outset and made me feel very valued. They offer a flexible culture that is very progressive when supporting work-life balance.'
Davies adds: 'During my career break, I undertook various voluntary roles such as advising at a legal clinic and helping a local mental health charity, to keep my brain and skills active. I also spoke to career coaches and a Law Society Back to Law Ambassador for advice. It's important to do what you can to keep up your skills and confidence if you plan to return to work at some point.'
Davies has extensive experience of advising businesses across multiple sectors on a broad range of corporate and commercial matters, including commercial contracts, mergers and acquisitions, joint venture agreements, outsourcing agreements, company secretarial, risk management and compliance matters. She has worked at a leading airport operator advising on a broad spectrum of commercial matters and managing its property portfolio, and was seconded to the Prague office of an international law firm where she managed a high volume of corporate transactional deals.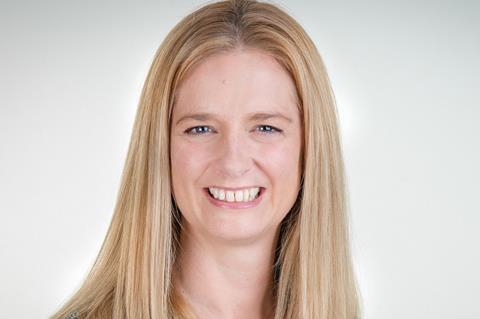 King, mum to two teenagers, also took a seven year career break to raise a family.
King said, 'The juggle of working did not suit our family circumstances at the time but my children are now teenagers and I felt it was a good point in my life to resume my career.
'It's exciting to be part of Gardner Leaders' team as I reap all the benefits of working for a fast growing, innovative law firm that's local to me and understands the benefits of flexible, modern day working practices.'
King brings 21 years in all areas of commercial property work, including portfolio management, development work, corporate support and landlord and tenant matters.
King continues: 'Whilst the legal knowledge was there it takes time to confidently use that knowledge after a break. I therefore returned to law slowly to rebuild my skills and to familiarise myself with changes, mainly technical ones, by working as a paralegal for several months before then moving to Gardner Leader.
Derek Rodgers, managing partner at Gardner Leader says, 'We've always been a firm supporter of providing workplace policies and initiatives that support working parents and create an inclusive, diverse and flexible workplace culture.'