Dispute resolution boutique Cooke, Young & Keidan LLP (CYK) has announced the appointments of Mikhail Vishnyakov as counsel and Emily Davies as associate.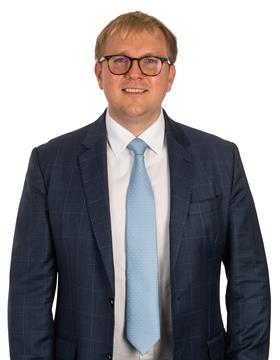 Dispute resolution specialist Vishnyakov, who joins the firm from Linklaters, has a focus on international arbitration. He has particular expertise advising on corporate disputes and claims concerning assets in emerging markets, and also advises on financial sanctions and anti-bribery and corruption issues.
Vishnyakov represented Ukrainian sellers of a manufacturing business in breach of contract and fraud claims, obtaining a global settlement with a net payment to their client. He has also defended a high-net-worth individual from a US$1 billion claim arising out of the disposal of an online gaming platform, securing a 'drop-hands' settlement a week before the hearing.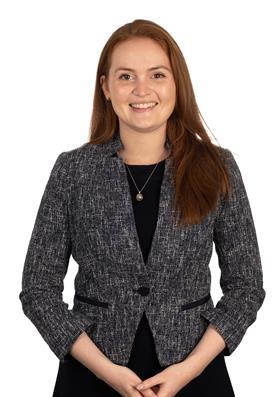 Davies joins CYK from Morgan Lewis and Bockius. She has experience in commercial litigation, international arbitration, internal investigations, and providing advice on sanctions and import/export controls.
CYK's managing partner Robert Coffey commented: 'This is a key strategic hire for our international arbitration practice and further strengthens our capabilities. Mikhail will be a real asset in helping the firm continue to expand – we have particular strengths litigating in Russia and the wider CIS regions already, and have our sights set on building this out further. Mikhail's knowledge and experience of this part of the world makes him a great fit for the firm.
'We are also very pleased to welcome Emily into the firm. She has already built up an excellent base of experience that overlaps with much of the work that we do. I am confident that she will succeed with us and do great work, and look forward to seeing her grow within the company.'
Vishnyakov added: 'Having worked for many years in Russian litigation and beyond, this is a very exciting opportunity. CYK has a well-documented track record in international arbitration, including in Russia and the CIS. I am sure I will learn a lot from my new colleagues.'