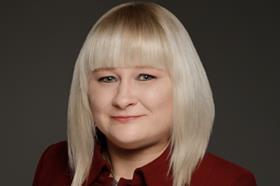 Mayfair-based law firm Berkeley Rowe has welcomed five new members to its team.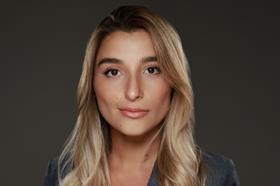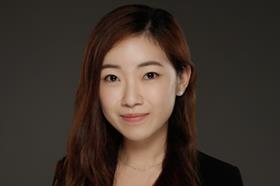 Gemma Redfern joins the specialist commercial and corporate law firm as partner and head of the white collar crime and regulatory department. Redfern has 15 years' experience working in financial crime, dealing with investigations and prosecutions. She will work for a range of clients - from corporate entities to senior professional individuals - in her new role.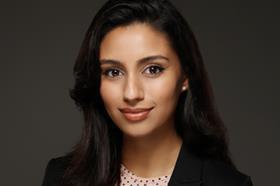 Albana Kuteli has been recruited as an associate in Berkeley Rowe's corporate and commercial department. Kuteli will be advising the firm's local and international clients on issues including joint ventures, private equity and venture capital investments.
Three new paralegals also join the team: Queenie Je in the litigation department and Kailie De Zoysa and Ana-Maria Cen in the real estate team.
Berkeley Rowe commented: 'We are excited to report such a rapid growth this year at the firm. This is the result of our hard work in creating a safe and happy environment for staff, whilst maintaining an energetic edge against competition.
'Our competition will remain the City; as we grow, our firepower here will reflect that. This is also a validation of the success of impact and purpose being at the heart of our business.'