North Wales firm Gamlins Law has grown its criminal law team, increasing the number of criminal lawyers from two to six in the last 18 months.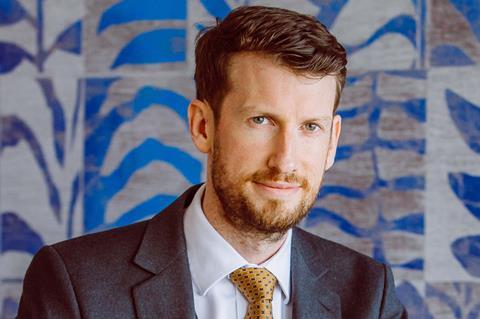 The growth of the firm's criminal law team, led by director Dafydd Roberts, coincides with warnings from the Law Society that a 'chronic' lack of duty solicitors may result in innocent people being found guilty.
Nearly half of all duty solicitors in England and Wales are over the age of 50 and there is a shortage of younger lawyers choosing to specialise in criminal law.
Gamlins Law has recruited two new duty solicitors, Michael Pugh and Rebecca Boswell, both of whom are under the age of 40.
The firm has six offices in Rhyl, Ruthin, Mold, Abergele, Denbigh and Holywell and its criminal team is regularly asked to represent clients in Liverpool, Manchester, Birmingham and London.
The firm specialises in representing clients accused of more serious conspiracy offences including conspiracy to supply drugs, murder and fraud.
Dafydd said: 'We believe passionately in the importance of people having access to justice.
'The findings from the Law Society regarding the rapid decline in the number of duty solicitors being available to represent clients at police stations is extremely worrying.
'We have grown our team considerably in the last 18 months and expect to continue investing in the department over the next couple of years.
'We are fast gaining a strong reputation not only within North Wales but also in North West England and the Midlands.'
Experienced solicitors Simon Simmons and Phil Lloyd-Jones and senior case worker Peter Williams make up the other members of the six-strong Gamlins criminal law team.