Top 50 law firm Penningtons Manches Cooper has appointed senior associates Fintan Wolohan and Dominic Speedie.
The duo has a wealth of experience across both contentious and non-contentious restructurings and insolvencies.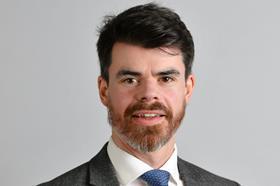 Wolohan, previously at Womble Bond Dickinson, has particular expertise in using litigation to achieve a recovery for organisations and individuals who have suffered financial loss because of insolvency. A number of his cases relate to fraud or other types of misconduct and often involve wider public interest and international elements, including failed investment and tax avoidance schemes.
He acts for insolvency practitioners, companies, directors and shareholders, banks, financial institutions, and individuals across a broad range of sectors including construction, education, energy, real estate and retail. Prior to qualification, Fintan worked as an examiner in the Official Receiver's office, investigating the affairs of companies in liquidation.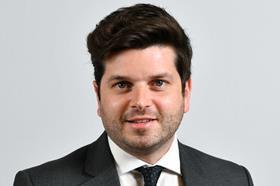 Speedie has extensive experience of administrations, liquidations, bankruptcy, receivership, CVAs and IVAs. He acts for insolvency practitioners, creditors, directors, companies and individuals in both contentious and advisory matters, bringing and defending claims arising out of insolvency and successfully maximising returns for those affected. He also acts for suppliers in enforcing retention of title clauses and advises landlords with insolvent tenants.
Alex Fox, joint head of the firm's contentious restructuring and insolvency team, commented: 'We expect to experience a significant uptick in enquiries and instructions due to the twin pressures of the withdrawal of support measures introduced by the government during the pandemic and the impact of rising inflation and a possible recession. Fintan and Dominic are both excellent lawyers and help us to deliver a full spectrum of services across both corporate and personal insolvency matters.'