London-based independent law firm Gherson Solicitors (Gherson) has recruited six new solicitors.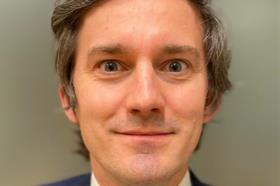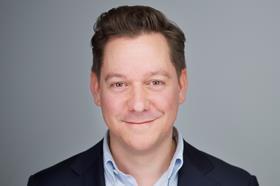 White collar crime solicitor Neil Williams, who has experience in business crime and fraud, investigations, and bribery and corruption, joins the firm from Rahman Ravelli, where he was legal director.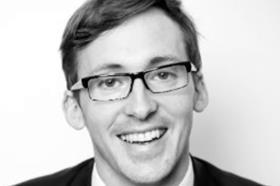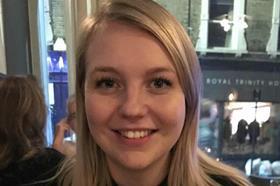 Thomas Cattee, also a white-collar crime solicitor, joins Gherson from the Serious Fraud Office where he was principal investigative lawyer. Cattee's experience includes leading significant elements of the investigations and negotiations in the recently concluded Airbus Deferred Prosecution Agreement.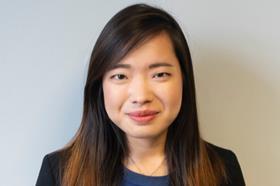 Solicitor Adam Hoefel, previously head of the private client (immigration) practice at DavidsonMorris Solicitors, joins Gherson's general immigration team. His experience includes advising on Tier 1 Entrepreneur and Investor applications, applications under the family migration rules, sponsor licence applications and compliance, and challenging Home Office refusals by way of judicial review proceedings.
Extradition solicitor Chris Stevens moves from Sonn Macmillan Walker Solicitors. He managed a criminal caseload ranging from large-scale fraud to extradition, and recently ran litigation in respect of extradition cases involving the USA, Turkey, Azerbaijan, Hungary, Switzerland, Czech Republic, Romania, and Portugal.
Lisa Uttley, a newly qualified solicitor who trained at Mayfair Legal, and Sandra Ong, a Level 3 OISC regulated immigration lawyer, both join Gherson's immigration team.
Gherson Solicitors senior partner Roger Gherson commented: 'We are humbled to be in a position to continue to build on Gherson Solicitors' solid foundations during what has been a turbulent year for many. We consider ourselves fortunate to be able to grow and continue to successfully support our clients to navigate a new post Brexit world with the issues that face them.
We have a number of new appointments still in the pipeline over the next couple of months and will be announcing these in due course.'