National law firm Winckworth Sherwood has appointed Jamie Barton and Richard Mulcock as partners in its commercial property team.
Barton and Mulcock both join the firm from Knights Plc and will be based in Winckworth Sherwood's Oxford office.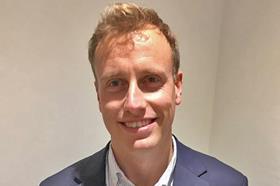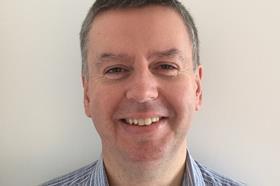 Mulcock's main focus is on facilitating the acquisition of sites for the development of new leisure and retail facilities. Barton is an expert in a range of commercial real estate matters including acquisitions and disposals, development agreements, and portfolio management.
The pair have acted nationally for retail and leisure industry clients including McDonald's, Arcadia Group and charities including Oxfam.
Winckworth Sherwood managing partner Roger Fitton commented: 'Bringing Jamie and Richard on board is a significant move for the firm. Not only are they accomplished operators in the commercial property sector, with an impressive portfolio of current and former clients, they are also experts in one of the country's most exciting growth areas in the Thames Valley.'
Barton added: 'Winckworth Sherwood boasts a genuinely impressive reputation in the property sector and its values are closely aligned to our own. Both Richard and I are particularly pleased to be moving to a firm which values its client relationships and will allow us to build on our existing connections nationally and in the local community.'