Horsham firm Lewis Denley has promoted family head Marwa Hadi-Barnes to partner.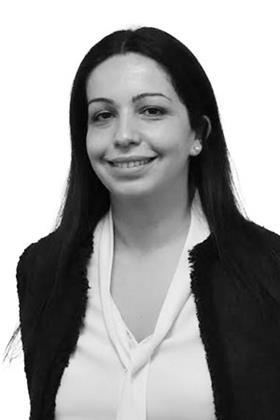 Hadi-Barnes set up Lewis Denley's family practice, now a team of four, when she joined the firm in early 2021. She has 15 years' experience in family law including divorce, financial and children matters.
Lewis Denley co-founder and joint managing partner Natasha Lewis said: 'Marwa's professionalism and empathy are valued by clients and colleagues alike. Under her leadership our family team has flourished.
'We are still a young firm, after starting up in 2017, and Marwa's promotion and the growth of the family team in a very short space of time highlights our ambitions and plans for growth. We will continue to grow our presence in Horsham and the surrounding area and Marwa will be a key part of that.'