South east firm Thomson Snell & Passmore, the world's oldest law firm, has appointed Joanna Pratt as senior partner.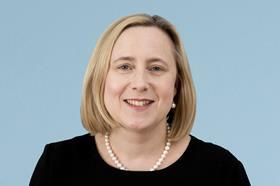 Pratt, who is head of family and has been at the firm since 2005, will take on the role from June 2020 - just ahead of the firm's 450th anniversary in July.
She has previously served as Her Majesty's Deputy Coroner for East Sussex and is a trained collaborative lawyer.
Pratt will take over the role from James Partridge, who became senior partner in 2008. Partridge commented: 'Over the past 34 years, I have had the good fortune to work with fantastic colleagues and clients, and to watch the firm flourish and grow.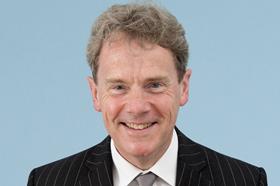 'I know I am leaving the firm in very safe and capable hands. I have every confidence that Joanna will lead this fantastic firm on to even greater things.'
Pratt added: 'It has been an honour to work alongside James and I speak for everyone at the firm as we wish him all the best for a long and happy future.
'I am delighted to be taking on the role of Senior Partner. Although these are currently challenging times for all – with the coronavirus impacting every aspect of life – as a firm we have continuously adapted to change and helped guide clients through many difficult and uncertain situations over our long history. I am looking forward to working alongside our CEO Sarah Henwood, to support our employees and local communities and ultimately continue to deliver outstanding client service.'