Law firm Cripps Pemberton Greenish has announced 26 promotions across its legal and business services teams, including six to partner.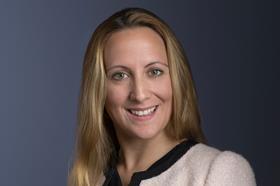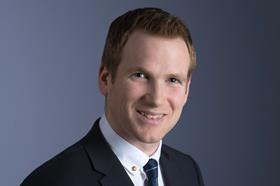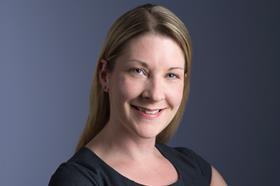 Helen Garner (corporate), Stephen Horscroft (private wealth), Rebecca Hughes (residential property), Ben Johnston and Helen Hunnisett (both real estate), and Nicola Paffard (legal support services) have all been made partner.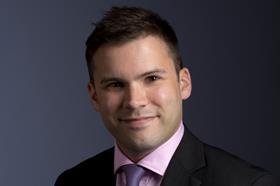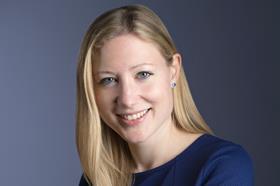 A further six people have been promoted to legal director: Freddie Jackson and Richard Housley (both property disputes resolution), Camilla Beamish (employment), Katie Haylock (corporate), Janet Higbee (real estate) and Annabel Goh (people services).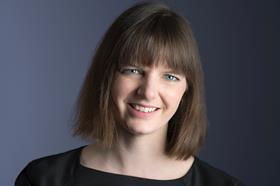 Five more employees have been promoted to managing associate and nine to senior associate.
Managing partner Gavin Tyler, commented:
'Like many firms, we had to delay our promotions (which are normally announced in May) owing to Covid-19, so I am particularly delighted this year to be recognising and rewarding so many of our talented staff now.
'We already had the technology in place to continue to service our clients remotely but I have been incredibly impressed by how quickly our people adapted to our new environment.
'These have been challenging times for many, but we are glad we're in a position to acknowledge the hard work, agility and capability of our people. The ongoing dedication to success is down to everyone, from the IT, business support and facilities teams to all of our lawyers.
'As we look to the future, the firm's passion and expertise places us in a strong position to further support and promote our clients' aspirations and challenges through this uncertain but interesting time.'
Cripps Pemberton Greenish has offices in London and Kent.