Law At Work (LAW), an employment law, HR and health & safety specialist firm in Scotland, has promoted Heather Maclean and Paman Singh to senior associate solicitor and principal litigation solicitor respectively.
Maclean and Singh are both part of the firm's employment law division.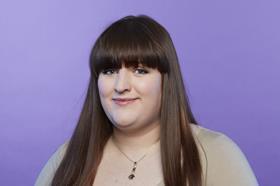 Maclean will head up LAW's knowledge development function, responsible for keeping the firm's team of solicitors and HR consultants up to date with legal rulings and decisions. She will also be responsible for ensuring quality assurance across the employment law and HR teams. Maclean, who joined LAW nine years ago, is highly experienced in TUPE and data protection.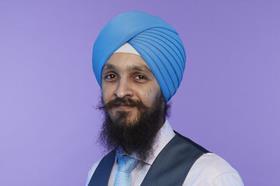 Singh, who has specialised in employment law throughout his career, has risen through the company to become a successful litigation specialist. He will now oversee tribunal activity and co-ordinate the allocation of relevant resources within the employment law team.
Head of employment law at Law At Work Margaret Anne Clark commented: 'Heather and Paman are two exceptionally talented and respected employment lawyers who consistently deliver to the highest standard. They both have a strong and proven record in achieving results for their clients and, while they will both continue to be client facing, they will also now take on greater responsibility for managing the team and shaping the overall direction of Law At Work.'
Law At Work chief executive Magnus Swanson added: 'LAW has an established footprint in Scotland as well as a strong base in London and the North East of England.
'Both Heather and Paman have more than proved their ability since joining the firm and I am certain that they will continue to make valuable contributions in their more senior roles. Our people have been absolutely central to our growth in recent years and I am particularly grateful for their diligence and commitment in recent months as we have helped our clients to negotiate the coronavirus crisis.'