Social justice law firm Thompsons Solicitors has appointed 16 new salaried members to its senior team.
The members are from all disciplines of the firm, including personal injury, asbestos diseases, medical negligence, employment law, IT and finance. They are based across the firm's national network of offices:
Leeds - Helen Shakespeare and Peter Kettleborough
London - Brian Wilson, Nicola Saunders, Laura Jordan and Daniel Poet
Manchester - Matt Pull, Suzanne Humphries, Catherine Horner and Rachel Halliday
Newcastle - Fiona Belgian, Trevor Hall and Clair Wilson
Bristol - Lisa Gunner and Nick Seymour
Nottingham - Elizabeth Ford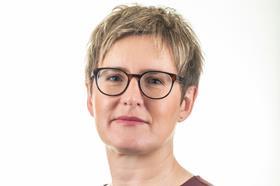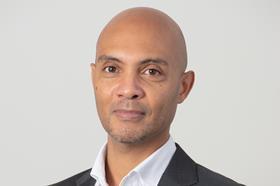 Thompsons Solicitors chief executive Clare Mellor commented: 'Since 1921, Thompsons has fought for the injured, mistreated and underrepresented. As we look forward to the next 100 years, this group of senior colleagues showcase the strength in depth and the diversity within the firm.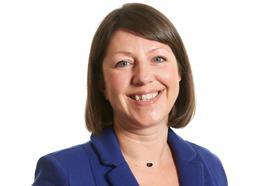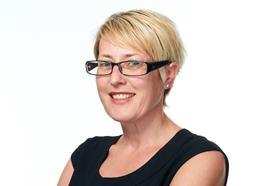 'We are emerging from the Covid-19 pandemic with fresh talent, standing with our union clients to face the challenges that an unforgiving political environment brings for claimants. Standing up for those who are disadvantaged and underrepresented is more important now than ever.
'That's why we have to work harder than ever before to protect the fundamental rights of workers, and of all those whose rights are constantly under attack. With the exciting addition of these new members, we are in an even stronger position to work for a better society through all that we do as a firm.'
Thompsons Solicitors was founded by prominent civil rights lawyer William Henry 'Harry' Thompson in 1921 and has since been involved in major fights against unfair UK working practices, including the case that established the right for injured workers to be compensated in 1937.
Mellor added: 'It's great to see a growing diversity in our senior roles – women make up more than half of Thompsons' executive board and, with these new appointments, we're proud to say that ethnic minority representation in the salaried membership has now risen to 10%.
'We're looking forward to harnessing the talent and values of these 16 new members as we continue to fight for social justice across the country.'