International business crime and litigation specialists Rahman Ravelli has promoted three of its most senior solicitors to partners.
Joshua Ray, Syedur Rahman and Nicola Sharp had been legal directors at the firm, which is now finding its international workload expanding in the fields of multijurisdictional investigations and cross-border litigation.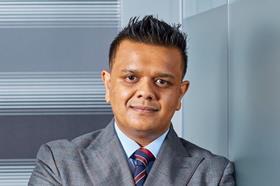 Rahman handles large, high-profile international white-collar crime cases. He also represents corporates and ultra-high net worth individuals in high-stakes commercial disputes and deferred prosecution agreement negotiations. He has experience in developing areas such as Cum-Ex, cryptocurrency and offensive asset recovery actions.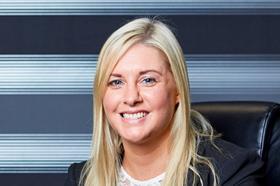 Sharp's fraud, civil recovery and business crime expertise has led to her being recognised as a high calibre litigator and playing major roles in Serious Fraud Office investigations. She leads many high-profile private prosecutions and fraud-related complex commercial litigation cases.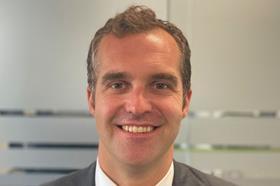 Ray defends companies and senior corporate figures in complex and multijurisdictional investigations, prosecutions and regulatory actions. He is currently lead counsel on one of the largest-ever FCPA cases. He has a deep understanding of market mechanics, experience of many major market manipulation investigations and leads the firm's US-facing business crime practice group.
Company founder and senior partner Aziz Rahman commented: 'The firm continues to go from strength to strength and Josh, Syed and Nicola have shown that they have the talent necessary to be partners. They are top class and highly regarded in their practice areas.
'This is a logical and deserved next step for them, given their achievements and our further expansion into global markets.''