North west law firm Farleys Solicitors has promoted solicitor Ben Leech and solicitor advocate Rebecca Fairclough to associate partners.
Leech specialises in criminal law and is based out of the firm's Blackburn office. He has worked at the firm since 2015 having qualified as a solicitor in 2005. He represents clients during police station interviews as well as during trials at the Crown Courts and Magistrates Courts.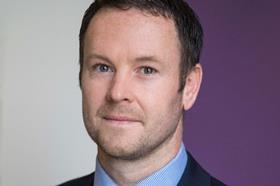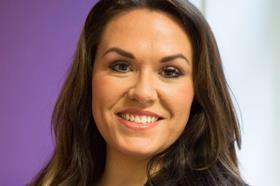 Fairclough originally joined the firm in 2009 and worked in the civil litigation department. After some time away from the firm, Fairclough returned to Farleys in 2018 to join the commercial litigation department in Manchester. Fairclough specialises in contractual disputes, complex debt recovery, and professional negligence litigation.
Fairclough commented: 'I am grateful for the partners to have recognised my work with this promotion. This is a huge honour. I am excited about my future at Farleys and how we can progress and continue delivering a great service to our clients.'
Leech commented: 'It's nice to receive recognition from the partners. I look forward to building on the foundations that have been set down over the past 4 years.'
Managing partner Ian Liddle added: 'We're delighted with the appointments of Ben and Rebecca as Associate Partners at Farleys. It is a recognition of the commitment which they have both made to delivering a service to their clients which surpasses expectations and their role as leaders among their peers.
'As a firm we place great reliance on growth from within and it is always really satisfying to see our young solicitors making that next leap in their career progression. Ben and Rebecca are excellent solicitors and have a bright future ahead.'