A new equity partner has been appointed at Palmers Solicitors having worked his way up from trainee.
Luke Morgan, who is currently a salaried partner of the firm, will become an equity partner with effect from 1 August 2018.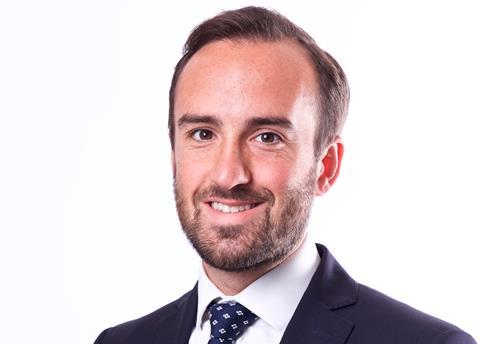 Luke joined Palmers Solicitors in September 2011 as a trainee solicitor, before qualifying as a solicitor in September 2013. Luke was made a salaried partner in August 2016.
In his current role, Luke leads the firm's commercial litigation and dispute resolution, company commercial and employment departments, a role he will continue as an equity partner.
Luke has experience in a wide range of contentious disputes and provides legal advice in areas including shareholder disputes, director disputes, partnership disputes, and professional negligence claims.
Luke said: 'I am proud to become an equity partner at Palmers Solicitors and I look forward to continuing to work with our clients to help their businesses thrive. I am now looking forward to the future as we continue to develop the services we offer our commercial clients.'
Carey Jacobs, a partner at Palmers Solicitors, said: 'It has been wonderful to see Luke progress in his career from joining the firm as a trainee solicitor to becoming an equity partner, which underlines both his personal ability and the ethos of our firm. I know that our clients very much value his advice and can depend on this same level of service for years to come.'