Capsticks are delighted to announce that Martin Hamilton has become the firm's new managing partner. Martin has been managing partner elect for the last year as the firm undertook a strategic review. Martin's legal expertise is in employment law. He joined Capsticks in 1997 and has been head of rmployment at the firm since 2010, during which time he has also been a member of the firm's senior management team.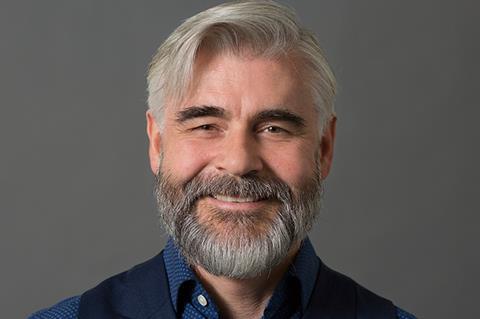 Martin succeeds Alison Morley, who was managing partner from 2007. Alison will be staying with Capsticks as director of sales and innovation.
Martin comments, 'I'm very proud to become Capsticks' managing partner at such an exciting time for the firm and I look forward to working closely with Rachael (Heenan), our senior partner.
'Capsticks' unique portfolio of health, housing, regulatory and emergency services clients means that we can draw these groups together for the benefit of all sectors as they continue to face challenging times. We're also expanding into other complementary sectors and will continue to bring our enthusiasm and expertise to support our new and existing clients in staying one step ahead. My priority within Capsticks is in developing our highly talented teams, a key part of which is our diversity and inclusion plan. I wish Alison every success in her new work for the firm, which will be an important part of our future success.'