Leading insurance and risk law specialist, BLM, has announced its annual promotions with the creation of seven new partners.
The partners will be spread across three of the firm's business streams, with Simon Mattison in Claims Solutions, Nicholas Gianferrari, Phillip Carney, David Milton, Sharon Moohan and Emma Eccles in Large Loss & Technical and Anne Staunton from the Ireland business stream.
Three of the partners, Mattison, Eccles and Gianferrari, are based at the firm's Manchester location, whilst Carney and Moohan work from London, Milton is based in Bristol and Staunton in Dublin.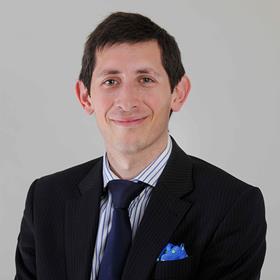 In addition, BLM has also announced the promotion of a further 19 associates, one associate FCILEx and two senior claims advisers. These promotions have been made across five of BLM's business streams, with 10 in claims solutions, six in large loss and technical, three in speciality and financial Lines, two in healthcare and one in the firm's Ireland business stream.
Mike Brown, senior partner at BLM, said: 'The legal market place is developing at pace and we are committed to cultivating the best talent needed to thrive in this ever changing environment. Our purpose is to have a positive impact upon and bring solutions to our clients and customers using all of our skills, training and intelligence. In order to accomplish this, we need to be forward-thinking, maintaining the strength of our team and inspiring the next generation of lawyers. These promotions underline our commitment to recognising the dedication and talent of so many of our employees, and demonstrate the breath of expertise across our business throughout the UK and Ireland.'