Byrne and Partners LLP has announced the promotion of two associates to its partnership.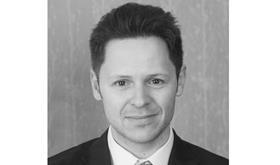 Joining the partnership are Emma Brooks and Adam Zoubir. Emma is part of the criminal defence team at Byrne and Partners and specialises in corporate fraud, white collar crime and regulatory work. She has advised and represented a number of clients in relation to allegations of serious fraud, corruption and money laundering. Emma notably acted for the directors of London based oil and gas company, Soma, in relation to the SFOs investigation into allegations of bribery and corruption as well as a defendant charged by the SFO in connection with LIBOR fixing prosecution. Emma also has significant experience representing solicitors and medical professionals in front of their regulatory bodies.
Adam is a barrister and a member of the commercial litigation team. His practice comprises high value, complex disputes, with a focus on civil fraud, banking and insolvency matters. Recently, Adam was part of the Byrne and Partners team that successfully represented prominent businessman Abdourahman Boreh in Commercial Court proceedings brought by the Republic of Djibouti for damages in excess of US$125m. He is currently acting for a hedge fund in a Commercial Court breach of contract claim against Merrill Lynch International.
Commenting on the new partner promotions, Michael Potts, managing partner of Byrne and Partners, said: 'Both promotions are thoroughly deserved and we are extremely pleased to welcome Emma and Adam to the partnership. Emma and Adam are talented practitioners that have repeatedly proven themselves to be to be committed to the firm and their clients.'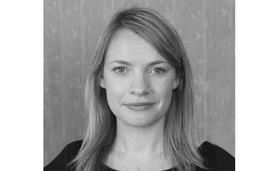 'As a firm Byrne and Partners continues to grow, acting on some of the most high profile cases in our practice areas. These new promotions reflect our current standing and goal to continue building the partnership and retain top talent.'