Irwin Mitchell Private Wealth is launching a new will, trust and estate disputes team in Manchester from 1st May, which will be headed up by senior associate Nazia Nawaz.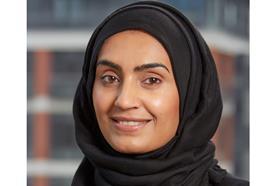 Nazia joined Irwin Mitchell Private Wealth last year in Leeds and is making the permanent move to Manchester to build a new team in the north west.
Having qualified in 2003, Nazia is a highly experienced dispute resolution and litigation solicitor. She will be handling complex disputes between executors and trustees, contested wills and proprietary estoppel cases as well as disputes involving financial abuse and maladministration. Nazia is also a member of the Association of Contentious Trust and Probate Specialists.
Nazia said: 'I worked in in the north west before I joined Irwin Mitchell Private Wealth and so it's great to be moving back to Manchester to start building a new will, trust and estate disputes team here.
'This is a specialist area of law as disputes arising from estates and wills are usually highly emotionally charged and can create friction between family and friends. It requires a sensitive touch but it is important for clients to know that we are prepared to take their cases to the highest courts if necessary.'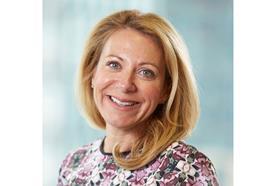 The firm's Manchester office has seen multiple changes in recent months. National head of family Ros Bever was named regional managing partner for the office in April, taking over from Roy Beckett. Ros will continue her work as a leading family and divorce law partner.
Irwin Mitchell's Manchester office has also recently seen the arrival of three new court of protection partners, new corporate partners, Victoria Zivkovic and Adam Kaucher, and announced a move into new offices demonstrating its commitment to growing the business in the city and the north west.
Ros said: 'We are delighted to welcome Nazia and the will, trust and estate disputes team to the city.'
Paula Myers, national head of will, trust and estate disputes said: 'Our team is already ranked number one in several locations across the country and we are pleased that Nazia is going to be growing our team over in Manchester, enabling us to help resolve problems for even more clients in the North West.'