Two solicitors at south Essex firm have been promoted to become salaried partners with effect from 1 August 2018.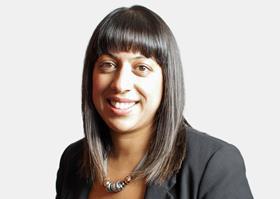 Surjit Verdi, an associate who leads the firm's family law team, and Jonathan Saunders, an associate in the firm's wWills, trusts and probate team, are both to become partners of Palmers Solicitors.
Surjit Verdi has advised on family law matters since she qualified as a solicitor in 2004. She advises on divorce, civil partnership dissolution, separation, financial settlements including high net worth matters, cohabitation and domestic violence issues.
Beyond this, she has experience in dealing with children issues including protracted contact proceedings, residence, parental responsibility and Special Guardianship applications.
Jonathan Saunders specialises in succession planning with the use of wills and trusts, probate and estate administration, trust creation and administration, powers of attorney and inheritance tax planning.
He qualified as a solicitor in 2013 and joined Palmers Solicitors the same year.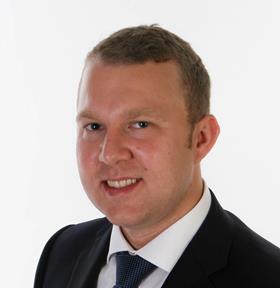 Surjit Verdi said: 'With the realities of modern family life rapidly changing, family law matters have taken on an increased complexity and importance in recent years. I am delighted to have been promoted to the partnership and I am looking forward to further developing the Family team in the years ahead.'
Jonathan Saunders said: 'It is wonderful to have received this promotion and I am looking forward to working with my fellow Partners in the Wills, Trusts and Probate team to further develop our practice.'
Carey Jacobs, a partner at Palmers Solicitors, added: 'It is a pleasure to welcome Surjit and Jonathan to the Partnership. Our decision to appoint them as salaried Partners reflects their hard work and commitment to our clients over several years.'
Also on 1 August 2018, current salaried partner, Luke Morgan, will become an equity partner of the firm.