Two solicitors have been promoted to associate at High Wycombe law firm Reynolds Parry Jones LLP.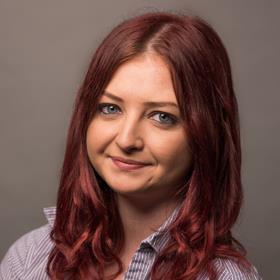 Charlotte Kerns, who has been with the firm since joining as a trainee in 2014, works in the firm's private client department, where she specialises in Wills, lasting powers of attorney and the administration of estates.
Meanwhile, Kalbir Gill, who joined the firm in 2017, deals with a range of commercial property matters including new leases and assignments and the sale and purchase of freehold and leasehold properties.
Charlotte said: 'I am delighted to have received this recognition and am looking forward to making a bigger contribution to our clients' matters in my new role.'
Kalbir added: 'I am grateful to the firm for this promotion and am now looking to continue to make a difference for our clients.'
Graham King, senior partner at Reynolds Parry Jones LLP, added: 'We are delighted to have been able to promote Charlotte and Kalbir to Associates. They have already made a valuable contribution to our clients and I know that they will continue to do so in their new roles.'