National firm Weightmans has announced a series of new appointments as senior partner and director of client relations Dan Cutts is set to retire on 30 April. This dual role will be divided, with David Lewis elected senior partner and Kieran Jones appointed to the director of client relations role.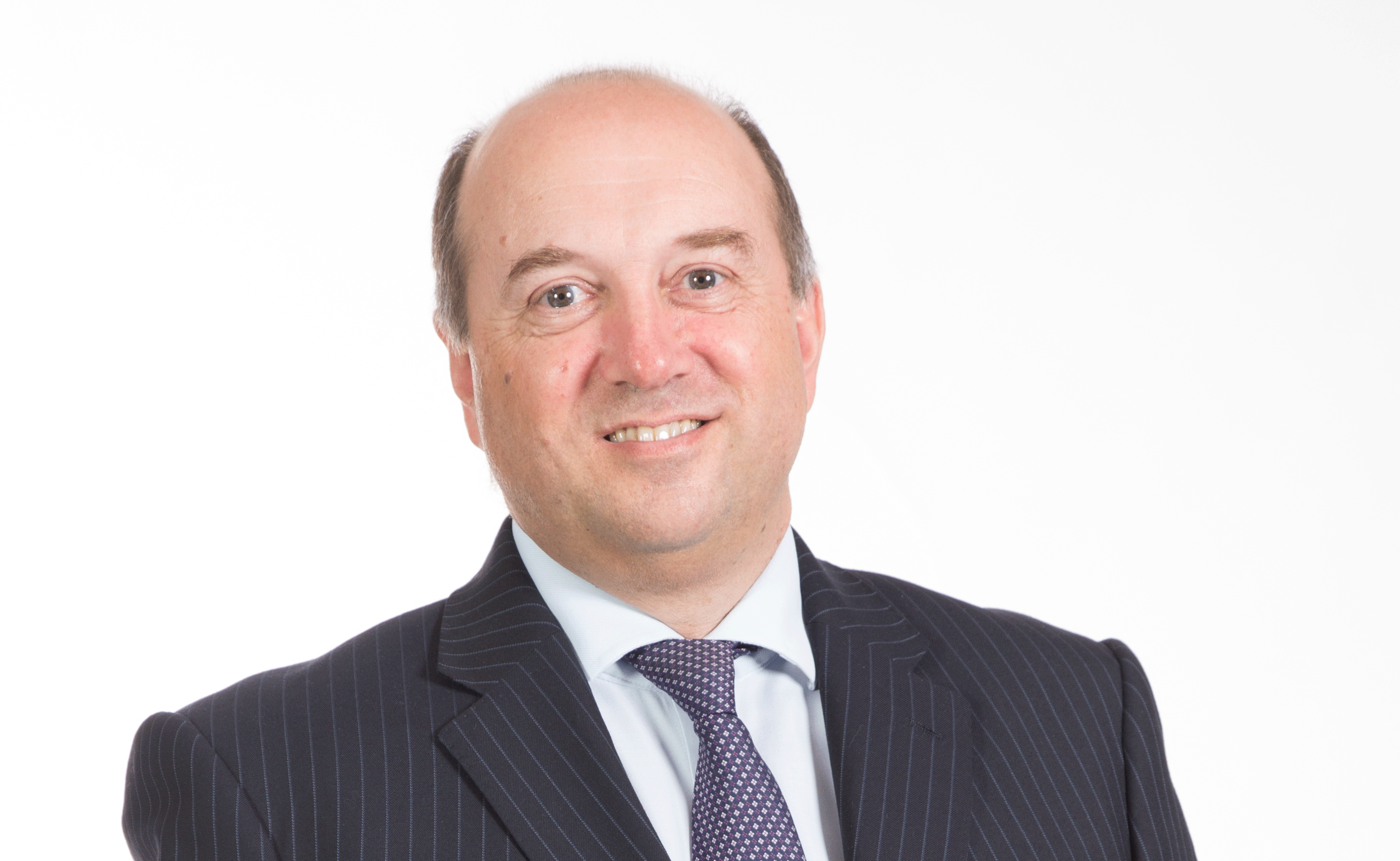 David, currently head of Weightmans' regulatory services unit and the firm's Leeds office and Kieran, Weightmans' head of insurance, will begin their new roles on 1 May 2018.
Dan has worked for Weightmans for almost two decades, having joined the firm in 1999. He became a board member in 2002 and was elected senior partner in 2013. Working alongside Weightmans' managing partner John Schorah, in his five years as senior partner Dan has overseen two acquisitions and the opening of three new offices.
He became director of client relations in 2017, combining the role with his responsibilities as senior partner; overseeing a review and unveiling a new firm structure and strategy.
As the new senior partner, David Lewis will work closely with John Schorah and the wider leadership team to continue to build and develop the business. After joining Weightmans as an Articled Clerk in 1985, David moved through the ranks to become partner in 1992. He is best known for his work defending organisations and individuals facing investigation and prosecution for regulatory offences, founding the firm's dedicated regulatory services unit in 2004.
Kieran who is an experienced litigator who acts for insurers, public authorities and international commercial organisations is in his current role heavily involved in managing relationships with the firms largest clients.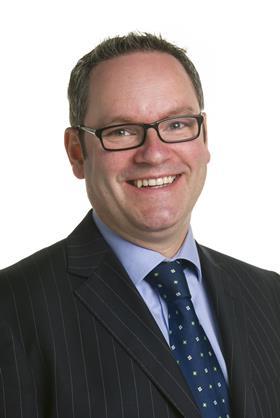 Partner Rob Williams will replace Kieran as head of insurance. Partner Dewi Ap-Thomas has been appointed as the new head of regulatory and partner Helen Brown chosen for the role of head of the Leeds office.
John Schorah, managing partner at Weightmans said: 'Dan is a truly a part of the Weightmans DNA and has made an immeasurable contribution to the business in his time with us. I would like to thank him for his truly outstanding expertise, professionalism and sense of dedication to the firm and its success.
'He has been a massive asset to the firm over the years and will be sorely missed, but it is a pleasure to welcome David and Kieran into his two roles in the coming weeks.'