Magic circle heavyweight Clifford Chance has added to the City's run of bumper financial results today by revealing a 9% rise in profit per equity partner.
Figures reported today for the year ending 30 April show partnership profits up 8% to £716m on turnover up just 1% to £1.83bn. The 9% rise takes the PEP figure to £1.85m.
Hailing the results as its 'strongest to date', the firm said that they represented a sixth consecutive year of growth. Since 2015 the practice has increased revenues by 35%, partnership profit by 59% and PEP by 65%.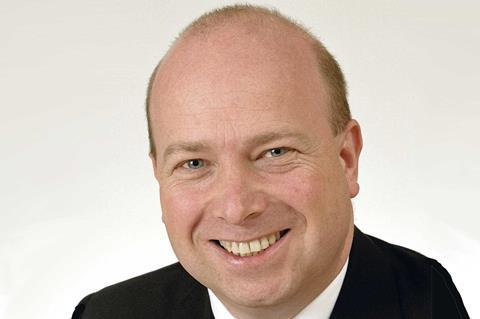 Despite the static turnover, the figures provide further evidence of big-ticket professional services firms flourishing in the first year of the pandemic. According to the results statement, demand increased each quarter in the year, 'from a challenging first few months significantly affected by Covid-related uncertainty through to a final quarter which saw activity at all-time record levels in many practices and geographies'.
Matthew Layton, global managing partner, said: 'Despite many challenges, this has been a year of progress: we have maintained our momentum in advancing our strategic priorities and in investing for the firm's longer-term future in line with our vision. We have also begun important work to map out how we will operate in the new world as communities and economies start to emerge from the shadow of the pandemic.'
A major theme of the year, he said, was the accelerated digitalisation of all aspects of our lives and business. 'Tech is one of our strategic priorities and we have been investing in our capability there for some time, including the addition of a further 10 new partners over the past year alone. Our teams have been in great demand with revenues jumping over 16% year on year as clients have sought informed advice.'