Private prosecutions will become more frequent as public funding cuts hit the state's investigation and enforcement functions, increasing the need for a code of conduct for practitioners. That was the claim made at the official launch of the Private Prosecutors' Association (PPA) in London last night.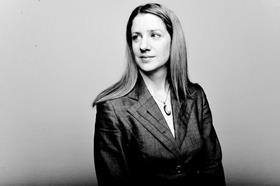 PPA chair Hannah Laming, a partner at Peters & Peters, said: 'We anticipate further growth in this field, given the budget restraints faced by enforcement agencies and the police.'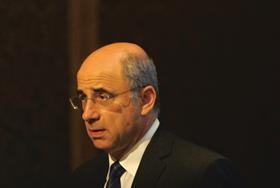 Laming added: 'Against this backdrop it is more important than ever to ensure that private prosecutors work to the highest possible standards, and we look forward to publishing a code for private prosecutors later this year, to provide guidance for practitioners in this field.'
The code is due to be published in November. Compared to state prosecutions, private initiatives can be regarded with suspicion in the courts, some practitioners relate, providing the defence with a possible strategic advantage in privately-brought cases. The code is therefore also intended for the reference of the court and presiding judge.
Bribery and corruption cases are among those requiring the permission of the attorney general for a private prosecution, and as such would be taken forward by the CPS. Ethical standards to set out in the code may reassure the attorney that a decision could be taken based on the results of a private investigation.
The PPA's official launch, hosted by London firm Mishcon de Reya, included a Chatham House Rule discussion with Sir Brian Leveson, president of the Queen's Bench Division and head of criminal justice. He was asked questions on the proposed code and the prospect of public/private 'partnership' on prosecutions.