Costs claimed by the regulator following the prosecution of a former Freshfields partner were 'alarming' and without basis, the High Court ruled today.
The Solicitors Regulation Authority claimed costs of £343,957 after Ryan Beckwith was found to have breached two SRA principles last year. Beckwith was ordered to pay £200,000 in respect of those costs.
In Ryan Beckwith v SRA, the High Court today described the SRA's costs as 'alarming', stating that the factual issues in question 'were not complex' and the disputes of fact 'all arose within a short compass and were relatively straightforward'.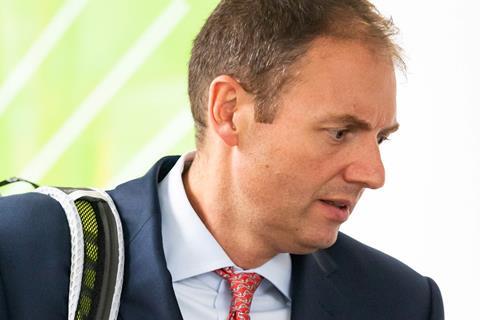 'We can see no basis on which the amount claimed by the SRA could provide any guide at all to what it would have been reasonable and proportionate for the appellant to pay, even if the SRA had succeeded on its case in its entirety. Taking matters in the round, the tribunal's reasons for the costs order made … are not coherent.'
President of the Queen's Bench Division Dame Victoria Sharp and Mr Justice Swift added that they had 'considerable sympathy' for the points Beckwith raised during his appeal.
'Regulators pursue disciplinary proceedings in the public interest; the costs they incur should reflect that responsibility. This is no more than one aspect of an imperative that applies to all regulators – they must exercise their regulatory powers proportionately. Since the SRA will not in the ordinary course, be required to pay costs when regulatory proceedings are successfully defended… it must conduct its cases with proper regard to the need to permit persons who face regulatory complaints to defend themselves without excessive cost. This is part of any regulator's responsibilities in the public interest.'
Beckwith won his appeal, with the High Court overturning the findings that he had acted without integrity and had undermined the trust the public places in him and in the provision of legal services.