The Solicitors Regulation Authority has always been unapologetic about its approach to allegations of sexual misconduct, even where there have been no criminal charges and no dispute over consent.
Only yesterday, chief executive Paul Philip told a compliance conference the position was 'clear' and that anything which brings the profession into disrepute is the business of the SRA because it infringes professional standards.
Today's High Court judgment on Ryan Beckwith calls that position into question, to say the least. As the judgment makes clear, it is one thing to accept that a solicitor may need to permit some scrutiny of their private affairs, but another to suggest that person's private life should be subject to regulatory scrutiny. I was particularly struck by this observation, which could have implications for the ambit of professional regulation that extend beyond the law: 'Regulators will do well to recognise that it is all too easy to be dogmatic without knowing it; popular outcry is not proof that a particular set of events gives rise to any matter falling within a regulator's remit'.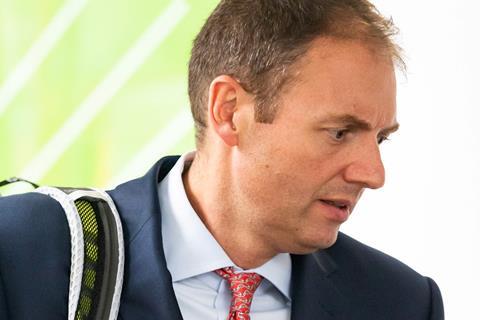 The SRA's leadership has been on something of a crusade in this area in recent years, perhaps stung by suggestions of weakness over the issue of solicitors arranging non-disclosure agreements to silence allegations of harassment. The Beckwith judgment appears to establish new boundaries in that crusade and while Beckwith himself has been exonerated in respect of misconduct, it is of course critical this judgment is not interpreted as some sort of charter for inappropriate behaviour. The High Court judges accept there are no hard and fast rules about when regulators should intervene, which will not make the regulator's job any easier.
This has been an expensive and chastening experience for the SRA. There will need to be questions asked about what the court described as 'alarming' costs of almost £350,000 for a case where many of the factual issues were not in dispute. The SRA is required to break down its costs for all tribunal cases, and in future these should be made public for the profession to scrutinise as well.


Deputy News Editor