The Crown Prosecution Service has been named one of the top 10 'family friendly' employers in the UK – a further sign of its appeal to overworked and underfunded criminal legal aid solicitors.
Law firm Pinsent Masons also features on Working Families' Top Ten Employers 2021 list, announced today. This is the fifth consecutive year that Pinsent Masons has secured a place in the top 10.
Working Families is a work-life balance charity that provides free legal advice to parents and carers.
Employers were assessed using a benchmark that captured the experience of nearly 500,000 UK employees across organisations that took part. They were scored on four areas, including how far flexible and family-friendly working practices have become embedded, and how well flexible and family-friendly working are supported.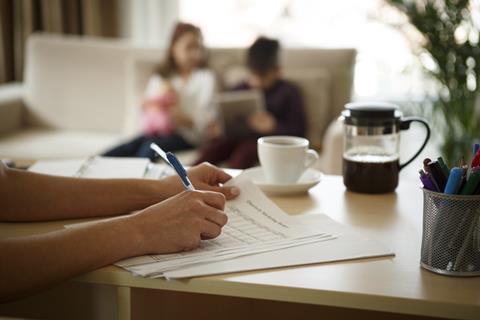 Chief executive Jane van Zyl said: 'After a year that has brought a succession of challenges and curveballs to employers of all sizes, it's lovely to be able to celebrate those organisations role-modelling the absolute best of flexible, family friendly policies and practice. Our Top Employers are leading the way in creating workplaces that support the whole person - encouraging and enabling their staff team to get the best possible balance between home and work life.'
Data published by the ongoing Independent Review of Criminal Legal Aid revealed that nearly 10% of duty solicitors moved to the CPS in 2019.
Last month the CPS embarked on a recruitment spree, offering starting salaries of £38,000 and £48,077 for Crown and senior Crown prosecutors, and a generous employee benefits package.
The House of Commons justice select committee, which conducted an inquiry on the future of legal aid, heard how criminal defence firms had essentially become a 'training ground' for the CPS. Linking legal aid fees to CPS rates was one of several recommendations made by the committee.