Pre-tax profit at DAC Beachcroft has risen by almost 20%, as the firm celebrates its seventh successive year of growth.
According to unaudited figures for the year ended 30 April 2021, profit before tax grew to £67m, a year-on-year increase of 19%. Profit per member also increased by 19% to around £700,000, while turnover stands at £275m, 7% up on the previous year.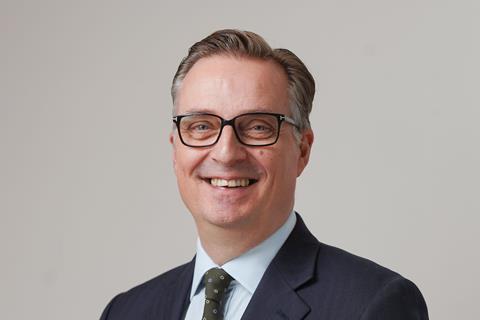 The firm has also improved its cash position, with £18m net cash by year end, up from £8m the previous year, after putting in place a renewed and extended facility during the year.
DAC Beachcroft's managing partner David Pollitt said: 'Our results reflect our resilience and adaptability in the face of the stiff challenges posed by the Covid-19 pandemic. Under unusual circumstances, we have continued to pursue our strategy, serve our clients well, and deliver exceptional results. Now we have a balance sheet which will support continued investment in growth and innovation during the year ahead.'
The firm has now enjoyed seven consecutive years of revenue growth, increased profitability and improved liquidity.