Deloitte Legal has doubled its headcount of lawyers in the UK to more than 170, as 'Big Four' accounting firms continue to put pressure on traditional practices.
More than 80 lawyers, including 29 partners, have joined the firm following the acquisition of Kemp Little, a technology and digital media specialist. In total, 114 employees from Kemp Little have joined Deloitte Legal, boosting the latter's overall UK headcount to around 370.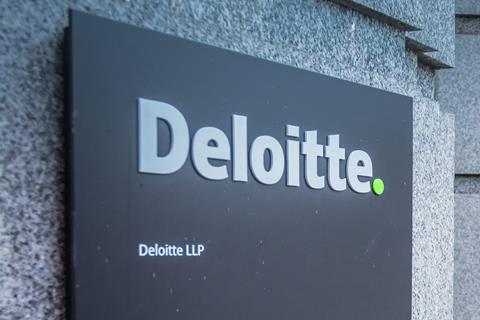 Michael Castle, managing partner of Deloitte Legal in the UK, described the completed transaction – which was announced in November last year – as 'transformative'.
'Overnight, we have doubled our lawyer headcount in the UK but, more importantly, the depth of talent in the Kemp Little team and the quality of their innovative legal tech products allow us to provide clients with an even broader and deeper range of legal expertise to complement existing services in advisory, technology, consultancy and managed services,' he said.
As well as lawyers, the completed transaction sees the transfer of several lawtech products. These include an artificial intelligence tool for identifying IP infringements and a contract analysis system. In 2019, Deloitte Legal pledged to put technology at the centre of its legal services.
Deloitte entered the legal market in 2018 as the final member of the Big Four to register an alternative business structure as a specialist in employment law and tax litigation. This acquisition allows it to advise on commercial technology, corporate, employment, data protection, disputes, IP and financial regulation across a range of sectors.