Magic circle firm Freshfields has elected its first female senior partner, who will take the reins next year.
Georgia Dawson, who currently serves as the firm's Asia managing partner and the leader of the Asia dispute resolution practice, has been elected as senior partner. Freshfields has scrapped the sole managing partner role in favour of three co-positions, meaning Dawson will head up a new senior leadership team consisting of Alan Mason, Rafique Bachour and Rick van Aerssen.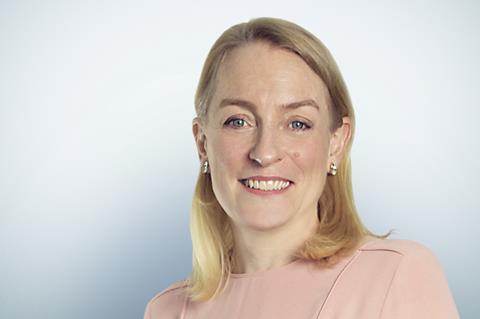 The team will take up its duties in January 2021, succeeding the current senior partner Edward Braham and managing partner Stephan Eilers.
Braham said: 'We are very excited that the leadership of the firm will be taken forward in January by such a highly regarded, dynamic leadership team. Georgia, Alan, Rafique and Rick have outstanding credentials to lead the continued growth and development of the firm, and we look forward to working closely with them to implement a smooth transition over the coming months.'
Dawson added: 'I am honoured to have been elected by my fellow partners, alongside Alan, Rafique and Rick. With this team we have broad experience and a diversity of perspectives, and a shared purpose and vision for Freshfields. We intend to preserve the very best of our culture, market leading practices and standards of client service while leading the firm into the next chapter of its long history.'
Dawson is based in Singapore and Hong Kong and her practice focuses on internal and regulatory investigations; complex multi-jurisdictional litigation; and compliance advice in relation to anti-money laundering, anti-bribery and corruption and human rights.