The Ministry of Justice is hosting a three-day event to showcase UK legal services to the Middle East, in a bid to secure £250m worth of exports.
The virtual conference will bring together legal experts from the UK, the UAE, Saudi Arabia, Israel, Jordan and Qatar, and will aim to 'nurture lasting partnerships' between the two regions.
In December, lord chancellor Robert Buckland hosted the first virtual trade mission for UK-Africa legal services in a push to expand business networks in the wake of Brexit. Meanwhile, a trade mission to Dubai is due to take place in October.
The Ministry of Justice said the Middle Eastern legal market is worth £250m in exports, with £140m in legal services exported to the UAE in 2019. It added that in the past 18 months the government's international legal campaign has secured around £650,000 in export wins, and forecasts a further £4 million over the next four years.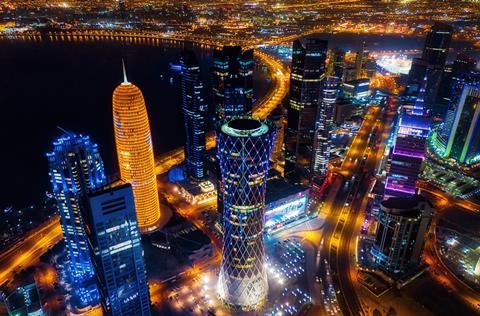 Justice Minister Lord Wolfson of Tredegar QC, who is chairing the conference, said: 'Having practised law across the Middle East as both counsel and arbitrator, it is my pleasure to host the UK's first legal services conference specifically for the region. Events such as this will help to nurture lasting partnerships to promote the sector on the world stage, showcasing the exceptional talent and expertise we have to offer.
'Our UK legal services contribute a massive £22bn to the UK economy, and their importance could not be greater as we build back from the global pandemic better, fairer - and with justice.'
The government has made a series of announcements this year about the exportation of legal services. Last month, it said that UK lawyers will be able to practise in Australia without requalifying following news of a post-Brexit trade agreement with Australia. It also said that barriers preventing UK lawyers from practising in India could be removed under a landmark partnership.