Listed firm Ince has reported a 20% increase in pre-tax profits in half-year figures, described by the chief executive as 'a solid set of results'.
For the six months to 30 September 2021 Ince Group plc reported a pre-tax profit of £2.49m, up from £2.06m the previous year. Operating profit before non-underlying items increased by 9.4%, from £3.2m to £3.5m, while revenue rose 4.8% from £47.6m to £49.9m. Ince also announced a 0.5p dividend per share.
Chief executive Adrian Biles said: 'This is a solid set of results. I am particularly pleased to see that the UK business is gaining strength and the offices in Asia are continuing to grow.' He added: 'Second-half trading so far has been encouraging, and I am optimistic about our future and for the group's next phase focusing on delivering on our growth strategy.'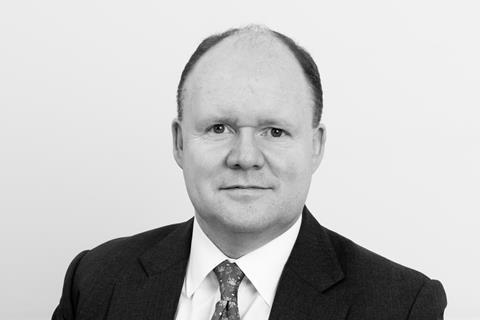 Ince's comparative results for the six months to September have been restated for the effect of activities discontinued in the previous year, which Biles told the Gazette related to the disposal of London and Oxford-based firm White & Black.
In October, Ince announced an agreed £10m share offer for AIM-listed corporate adviser and stockbroker Arden Partners, which would create a one-stop shop for corporate investment services and is expected to be completed before April 2022. Biles said he thought the deal would be 'a big, useful transaction' for the group.
Ince Group plc shares edged up 2.62% to 43.10p on the news, down from a 2021 high of 88.2p in April.