Many law firms are too conservative to float but would benefit from public company status, the head of a listed pioneer has said in the wake of a £30m acquisition.
Nicola Foulston, chief executive of Rosenblatt Limited, told the Gazette that there are 'certain types of lawyers who are very risk averse' and full-service firms would struggle to secure a vote in favour of listing.
'I don't think we're ever going to get a flash flood of people coming to the market,' Foulston said. 'But public companies like ourselves offer a platform of access to public company benefits without the hassle of running a public company yourself… You get the benefits without the enormous workload that goes into running a public company.'
RBG Holdings plc – the parent company of Rosenblatt, which floated in 2018 – acquired specialist international firm Memery Crystal LLP last week. Under the £30m deal, the practice becomes part of AIM-listed RBG.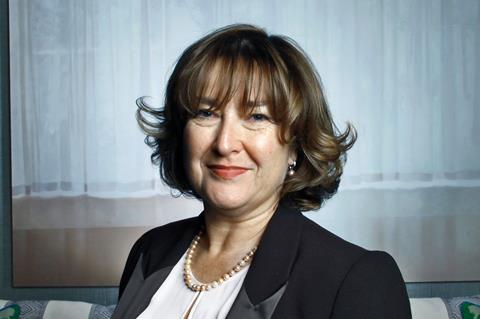 London-based Memery Crystal has 29 partners, who will receive a combination of cash and RBG shares for their stake in the London-based firm. In a statement, RBG said both businesses will retain their own brand identities and separate offices, and Memery Crystal's current managing partner Nick Davis will continue in the role.
Foulston said the group has recently sought to diversify its income and is considering further legal services acquisitions. However she said they would have to be 'something that we don't currently have available'.
'Never say never, but I don't think you'll see us acquire another large law firm like this because we're not just in it to get bigger. The point is about making money.'
RBG Holdings reported a marginal rise in pre-tax profits to £7.7m for the 12 months ended 31 December 2020, while revenue rose 8% to £25.6m.
Listed law firms have generally bounced back well from the pandemic, with commentators suggesting their performance could revive interest in public offerings. Irwin Mitchell and Mishcon de Reya are understood to be considering IPOs.